Description
Road Cycling Catalonia
Road Cycling Catalonia – Self-guided road bike Trip Catalonia – Tour of Empordà.
From March 1 until October 31
For guided options from 4 persons or more send us an email.
Only need a bike for Girona? BOOK HERE
Self-guided road bike Trip to Catalonia
This great bike trip starts and finishes in the magnificent city of Girona. Cycle one of the most beautiful landscapes of Catalonia: the Empordà region. You'll have a fantastic view of the Empordà region, Girona, and the Costa Brava on the coast. See an amazing variety of landscapes with medieval and fishing villages along the whole route. The plain of the Empordà:
in the countryside of the Costa Brava, a huge area called the Empordà host a big agricultural region, with apple, and peach trees, many vineyards, and olive yards.
Cycle through the backyards of the Costa Brava. Ride the rolling hills and valleys of Catalonia. The two unique regions (Costa Brava and Catalonia) have a fantastic warm and sunny climate. This world-famous cycling terrain is the home base for many professional cyclists and sometimes you'll meet them during a random training ride on the Pyrenees foothills. You'll cycle mountains terrain and peddle through typical Catalonian villages. Combine the qualities of Spain with physical action. Taste the locally made cava wines as you cycle right through the middle of this world-famous cava-wine region. Enjoy breathtaking landscapes whilst riding on perfectly paved and quiet countryside roads. This cycling holiday in Spain is an off-the-beaten-track! So jump on your bicycle and ride the two regions Costa Brava and Catalonia.
Cycle in Catalonia and see also these highlights
Discover the inland countryside of Llémena Valley with its big ancient farms
Girona with its Cathedral boasts one of the largest stone vaulted spaces in Gothic architecture
Climb the mountain of Sant Grau and the Sanctuary of Els Àngels
Visit some famous medieval villages in the Costa Brava
Discover the amazing Cape (Cap de Creus), where you can see the Pyrenees across the Natural Park.
Cycle quietly towards the beaches in Empúries and L'Escala.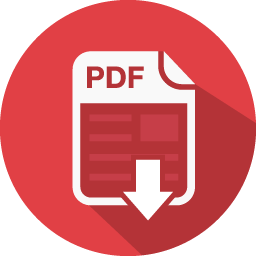 Download information as PDF