Description
West Sicily bike Trip
West Sicily Bike Trip- Self-guided on E bike or Trekking bike.
From January – November
For guided options from 4 persons or more send us an email.
Only need a bike for Sicily? BOOK HERE
Cycling Holiday West Sicily on E-bike or Trekking bike
This cycling tour will be along the fabulous Tyrrhenian coastline of Western Sicily for the most part. However, it will also allow you to ride inland through the countryside of Sicily. You'll ride some 190km on your Trekking or E-bike. The self-guided West Sicily features many highlights, you will experience and see the greatest views of the West coast of Sicily.
Your Self-guided West Sicily cycle Trip starts from Scopello. On the first day, you'll cycle only 6km and walk another 14km in the beautiful National Reserve park Dello Zigalo. On the second day, you'll cycle to Trapani and experience the hinterland of the Sicilian countryside. Stops worthwhile are the archaeological site of Segesta and Erice a lovely medieval town before you arrive in Trapani (the city of Salt). The next day the route goes along The Salt Way where you'll see old windmills and finish in Marsala. From Marsala, you go further to Mazara Del Vallo which is beautiful because of the Tyrrhenian coastline. From here you cycle to your last stop Selinunte and continue in the direction of Campobello di Mazara, a little village known for its tasty olive oil. At the end of this day, you reach the beach where you be able to take a swim.
Cycle West Sicily and get an unforgettable cycle Trip in Italy
Charming (3* and 4* hotels) where you'll be able to relax
Fabulous Gulf of Castellammare
The archaeological site of Segesta is an ancient city founded by the Elymians more than 2500 years ago.
Marsala, the city of wine, is also famous because of the landing of Garibaldi.
See the Tyrrhenian coastline surrounded by vineyards, olive trees, and several Baglio, walled country estates where all agriculture activities are concentrated.
visit the ancient Greek town of Selinunte that, with some of its imposing temples still standing, will make you go back 2500 years
Campobello di Mazara is a little village known for its tasty olive oil.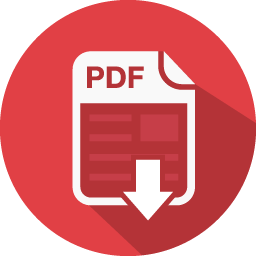 Download information as PDF