Bike Hire Gran Fondo cyclosportive
Cycle Classic Tours offers great cycling trip to many Gran Fondo's & Cyclosportives in Europe.
What are Gran Fondo cycle events or Cyclosportive?
Gran Fondo 's or simply called Cyclosportive events are extremely popular in Europe and the US. The Italian Name Gran Fondo is very common in the US, Australia or other English and European countries. Many cyclists like to challenge themselves in these huge participation events. The culture and sportive experience you get during a Gran Fondo is one of pleasure and enjoyment!
Check also our Bike friendly hotel pages : CYCLE CLASSIC TOURS BIKE HOTELS
What kind of trips does Cycle Classic Tours offer?
Cycle Classic Tours offers many cycling trips to all kinds of Gran Fondo/ Cyclo events in Europe. During the Spring Classics we offer Cyclosportive trips that always take place one day before the Classic Race such like: Tour of Flanders, Liège-Bastogne-Liège, Paris- Roubaix or Milan- San Remo.
In Italy we offer combined Gran Fondo trips packages with inscriptions to events like : Maratona dles Dolomites, Selle Italia, Gran Fondo Stelvio Santini, Nove Colli and much more. These days the well organised Gran Fondo's Italian style are very popular all around the world., within a fun "Italian style" environment. The whole experience will allow participants to challenge themselves and celebrate their accomplishments, while enjoying "La Dolce Vita"! Terrific courses, gourmet Italian Pasta Parties at the finish line and some of the best Italian brands at the Expo.
Check all CCT Gran Fondo & Cyclo bike rental event options in Europe – GRAN FONDO & CYCLO BIKE RENTALS
Road Bike Holidays ? Check CYCLE CLASSIC TOURS BIKE HOTELS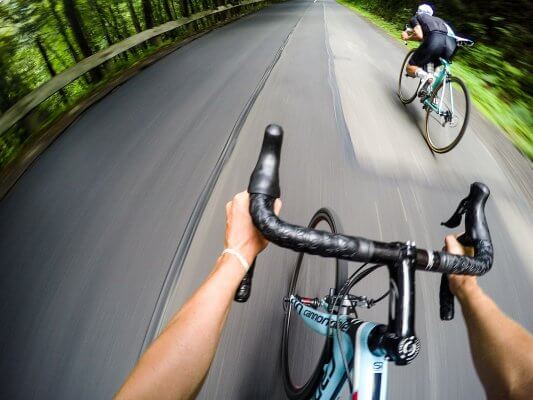 Upcoming Gran Fondo cycle events
Below you can find all bike hire options
March – April
May – June
July – September – October
Happy Cycling
Team Cycle Classic Tours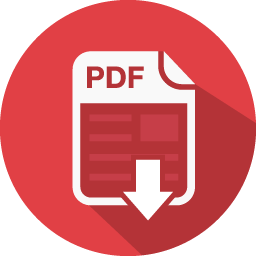 Download information as PDF