Description
Heart of Andalucia Cycling Holiday
Heart of Andalucia Cycling Holiday – self-guided
The starting days for this Tour are 01 Jan – 24 Mar, 11 Apr – 30 Jun, 01 Sep – 24 Dec

For guided tours for groups, cycling clubs, and teams we can tailor any program!

Only need a bike in the Andalucia and Costa del Sol?  BOOK HERE
This self-guided cycling Tour Heart of Andalucia is for those who looking for a little more freedom. During this cycling Tour, you'll cycle around Ronda. This beautiful city is famous for its 3 historic bridges, steeped in history and generally regarded as the birthplace of modern bullfighting. Ronda is also ideally situated for a center-based, off-season, 'winter warmer' road cycling holiday.
Ronda is surrounded by stunning mountain ranges, boasting a wealth of fantastic loop rides which meander through chestnut-clad hillsides and dotted with ancient "White Villages". This will lead you to some of the more challenging passes in the area such as Puerto de Las Palomas. This area of southern Spain is a road cycling paradise with miles of smooth surfaces and largely traffic-free roads on which you can explore the Guadiaro Valley, the stunning limestone mountains of Grazalema, and the Parque Natural Sierra de las Nieves.
Family-run, personable, charming, comfortable, and homely are boxes that are ticked when looking for places to stay. A million miles away from chain-style hotels all with unique touches. The cycling routes to choose from each day range between 45-150km over a variety of terrains. A 100% tarmac route entirely suitable for racing-style road bikes. The route is varied and includes some significant climbs and a number of long and occasionally technical switchback descents.
Cycle the roads of Ronda during this self-guided Tour
Staying in the quintessentially Spanish town of Ronda
Cycling through the rugged, 'bandit country' of the Sierra de las Nieves
Reaching the top of the stunning Puerto de las Palomas
Tasty tapas and sunset sangrias
White villages (pueblos blancos) cut into the hillsides
Planning your own cycling days based on the route notes and recommendations
The starting days for this Tour are 01 Jan – 24 Mar, 11 Apr – 30 Jun, 01 Sep – 24 Dec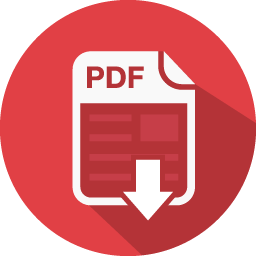 Download information as PDF