Description
Sardinia on a road bike
Sardinia road cycling holiday – Self-guided cycling Trip Sardinia on-road bike
From May until September every Saturday
For guided options from 4 persons or more send us an email.
Only need a bike for Sardinia? BOOK HERE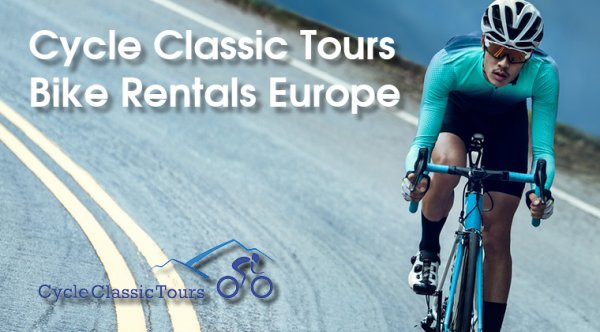 Self-guided cycling Sardinia
Sardinia road cycling holiday, experience all the beauties of this wonderful island. Sardinia is the second-largest Mediterranean island and has a lot to offer. The Sardinia on road bike Trip covers an outstanding cycling loop in the Northern part of the island. It is possible to start the grand tour either in Alghero or Olbia, whichever is the most convenient for you. Feel like a pro just as Vincenzo Nibali or Fabio Aru in the Giro d'Italia! Enjoy panoramic medieval villages, sunshiny beaches, or small mountain ranges with physical action. Furthermore, the locals are just like all Italians, warm and friendly. A warm welcome awaits you when you arrive on this wonderful Island.
Your start will be in Alghero, a very popular tourist resort. Walk around the ancient walls of the old town in the evening and enjoy Alghero's history and Sardinian culture. From Alghero, you will start your tour on perfectly secondary paved roads, almost free of traffic. The route will take you right to the middle of Sardinia as you follow your way due to the traditional villages and old towns, like Bonorva and Pattada. At last, you go down to the East Coast town of La Caletta. This is beautiful because of its ancient town of fishermen and the cozy restaurants. The coastal way along the Mediterranean Sea brings you to the lively center of Olbia. After Olbia, you'll cycle to the city of Castelsardo before you reach finally Alghero again.
Immerse your Cycling Holiday on Sardinia Island right now!
Combine cycling in Sardinia with the qualities of Italy
The Coastal view leaving Alghero and the climb toward Villanova
Picturesque Olbia is an interesting city of history and culture
La Caletta-Posada with its beautiful harbor and white sandy beaches
The beautiful Italian Island of Sardinia is rich in beauty and tradition
Postcard villages and harbors full of character
Fantastic scenery, perfect roads, and fine food make Sardinia a paradise for Road Cycling
The Old medieval town of Castelsardo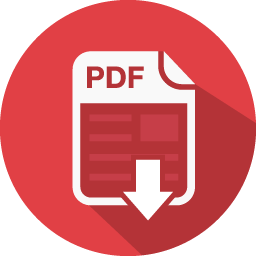 Download information as PDF