Description
Tour of Flanders VIP 2024
Tour of Flanders VIP 2024 Sunday, March 31
Check also the Tour of Flanders 2024 4 days – 3 nights package – TOUR OF FLANDERS 2024 and our SPRING CLASSICS BIKE HIRE 2024
Only need a bike for the Tour of Flanders? BOOK HERE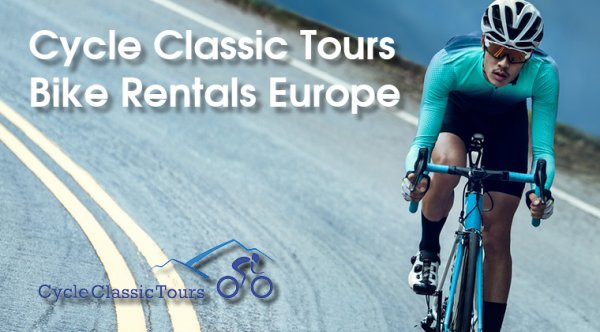 Watch "The Ronde van Vlaanderen" live!
If you looking forward to a heroic Sunday! Then you are in luck with these exclusive VIP and hospitality packages for the Tour of Flanders.
The 'Ronde van Vlaanderen' is a massively popular event in Belgium. The whole nation turns out to see the heroes of cycling battle it out for the win. You can be there too and the VIP formulas allow you to be a racing insider throughout the day. Whether you choose to be at the start in Antwerp or on one of the legendary climbs in the Flemish Ardennes. At the finish in Oudenaarde, you have different VIP access options available.
Bruges will host the start of the Tour of Flanders in 2023, 2025, and 2027, while Antwerp will host the start in 2022, 2024, and 2026.
Package 1 VIP – 3 x Oude Kwaremont €645
The "3x Oude Kwaremont " gives you the opportunity to experience the amazing role that Oude Kwaremont plays in the final stage of the Tour of Flanders.  You will be in the center of the action, on one of Flanders' most iconic cobbled inclines. Some of the most famous cyclists in the world will pass by your location no fewer than three times. So chances are you will be cheering on the winner when the racers make their way over the summit.TIMING: From 10 a.m. until 6.30 p.m.
Package 2 VIP – Antwerp start VIP Breakfast €210
Enjoy a delicious VIP breakfast in Antwerp and enjoy a front-row view of the start of the Tour of Flanders. Watch the cyclists as they prepare for this heroic battle from the comfort of our VIP zone. In the meantime, the riders warm up in the team zone and you can inspect the shiny bicycles and the legs of the race favorites from just a few meters away. You will enjoy a front-row view when the riders depart onto the roads of Flanders after the official shouts "Heeren vertrekt!" (Gentlemen, be on your way!)
Package 3 VIP – Finish Oudenaarde Flanders Classics Club €455
This is a stylish VIP formula right next to the finish line in Oudenaarde. Experience the finish of this edition in style from a front-row position.
Package 4 VIP – Top Paterberg €495
Enjoy an unforgettable VIP experience on Flanders' most challenging hill: the Paterberg. Experience the race from the luxurious VIP tent at the top of this iconic hill. You will see the riders pass the Paterberg twice!
Ticket collection and further information
At the time of booking, you will receive a booking confirmation. Nearer the time you'll receive an itinerary with further information and instructions on your experience including how to gain access.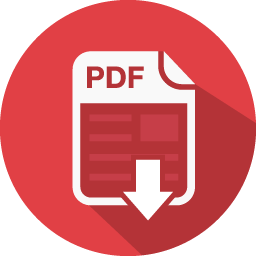 Download information as PDF