Description
Tour of Flanders VIP 2022
Tour of Flanders VIP 2022 Sunday April 3
Check also the Tour of Flanders 2022 4 days – 3 nights package – TOUR OF FLANDERS 2022 and our SPRING CLASSICS BIKE HIRE 2022
Only need a bike for Tour of Flanders? Check: BIKE RENTALS TOUR OF FLANDERS 2022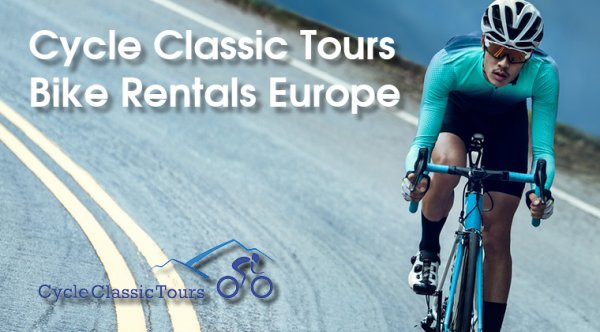 Watch "The Ronde van Vlaanderen " live!
If you looking forward to that first heroic Sunday in April. Then you are in luck for this exclusive VIP and hospitality packages for the Tour of Flanders. For the third time in its history 'De Ronde' starts in the city of Antwerp, on the banks of the River Schelde. The famous Muur van Geraardsbergen makes its return on the route and this in combination with the Oude Kwaremont and the Paterberg makes for an exhilarating final.
The 'Ronde van Vlaanderen' is a massive popular event in Belgium. The whole nation turns out to see the heroes of cycling battle it out for the win. You can be there too and the VIP-formulas allows you to be a race insider throughout the day. Whether you choose to be at the start in Antwerp or on one of the legendary climbs in the Flemish Ardennes. At the finish in Oudenaarde, you have different VIP access options available.
The following Tour of Flanders VIP packages are available
Package 1 VIP – 3 x Oude Kwaremont € 515 SOLD OUT
From Oudenaarde your VIP shuttle awaits and will take you to 'De Oude Kwaremont' up until 10.45. Once there you will have a welcome with Champagne and snacks followed by a buffet lunch and open bar. You will see the riders of the women's Tour of Flanders pro race come past once and the Elite Men 3 times. Throughout you will have access to the open bar and large screens to watch the race live. You will have a personalised table with seating and then an extensive drinks reception with live music after the race before taking the shuttle back to Oudenaarde 

Package 2 VIP – Antwerp start VIP Breakfast € 155
Be right in the heart of the action in the new start town of Antwerp. Experience the unique start of the Tour of Flanders from a front row position. You will start your day with a VIP breakfast on the river Schelde on the luxury boat, the Ocean Diva
Package 3 VIP – Finish Oudenaarde Flanders Classics Club € 330
This is a stylish VIP-formula right next to the finish line in Oudenaarde. Experience the finish of this edition in style from a front row position.
Package 4 VIP – Lunch Stadhuis & Finish Oudenaarde Flanders Classics Club € 525
Enjoy Exclusive view of the finish of the Ronde van Vlaanderen Elite Men from the honourary grand stands with a four course lunch with exclusive wines served at your table before the race
Ticket collection and further information
At the time of booking you will receive a booking confirmation. Nearer the time you'll receive an itinerary with further information and instructions on your experience including how to gain access.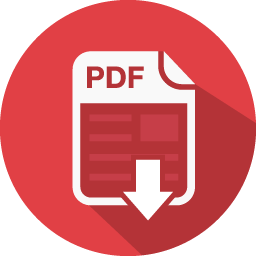 Download information as PDF