Description
Paris Roubaix 2024 Cycling Tour
Paris Roubaix 2024 Cycling Tour
2024 April 5 –  April 8, 4 days/3 nights   
2024 Paris-Roubaix Cyclo – April 6 – Pro Race April 7
For private tours from 6 persons or more send an email to info@cycleclassictours.com
Private Spring Classic tours are possible to book like a Tour of Flanders and Paris Roubaix combination for 8 – 10 days and it's with a different itinerary than we have on our website.
We can fully customize your private Spring Classic cycling trip to up to 15 persons maximum.
Only need a road bike for Paris – Roubaix? BOOK HERE
VIP package for Paris Roubaix 2024? Check- PARIS-ROUBAIX VIP Package 2024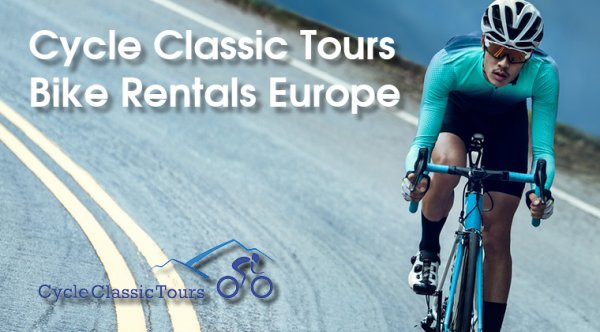 Watch and Cycle the Hell of the North
Bienvenue en France…. madame, monsieur, ici le spectacle Paris Roubaix! Cycle France, get the chance to ride and watch this most heroic and hardest race in the world Paris Roubaix. This fantastic cycle tour is specially designed for those who are interested in exploring the mythical and dusty cobblestone tracks in Northern France. Paris Roubaix is a must-do experience for those cycling fanatics who love to cycle in the North of France.
Paris Roubaix 2024 Cycling Tour and get an unforgettable lifetime experience!
Watch the hardest and toughest Spring Classic in the world: Paris Roubaix
Cycle the the "Hell of the North "Challenge on Saturday, April 6 one day before the pro's
Feel the ambiance of the race and follow the riders at the start in Compiegne or at the Velodrome
See the riders live at the Roubaix Velodrome finish line
Paris-Roubaix's famous cobblestone section on the quiet French countryside roads like Carrefour de l`Arbe and Trouée d`Arenberg.
Discover the best of France with our Paris Roubaix cycle tour. The Paris Roubaix UCI World Tour Classic is often called the "hell of the north" or "queen of the classics". Paris Roubaix (one of the 5 Monuments) is famous for its cobblestones and is classified as a cobbled classic. The winner (mostly covered in dust and mud) receives a cobblestone as a trophy. Paris Roubaix 2023 includes well-known cobblestone sections like Trouée d`Arenberg, Le Carrefour de L`Arbe, and Mons-en-Pevele. The best way to find out how it feels to ride Paris Roubaix is to hop on your bicycle and explore it yourself!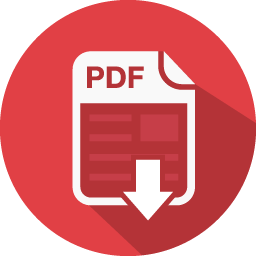 Download information as PDF