Description
L'Etape du Tour 2021
 L'Etape du Tour 2021 – July 4 
ENTRY ONLY € 295.00
PLEASE NOTE DUE TO COVID 19 SITUATION WE CURRENTLY DO NOT OFFER THE SINGLE GUIDED TOURS 
Bike rentals Nice? Check: NICE BIKE RENTALS – ETAPE DU TOUR  2021 
Guided cycling Trip L'Etape du Tour 2021 on road bike
The 2021 Etape du Tour will take place in July 2021 In the beautiful setting of the Cote d'Azur and surrounding mountains with a start and finish in Nice. The Tour de France stage that has been chosen to be the 2020 Etape du Tour is stage 2.
Cycling the Côte d`Azur (or French Riviera) is one of the greatest attractions in the world. Behold the glitter and glamour, sunshiny golden beaches, beautiful mountain ranges and gastronomic French specialities. Combine the best of the Côte d`Azur with physical action and the beauties of this very popular region.
Don't miss out on taking part in the 30th edition of theis amazing event! The Étape du Tour is your opportunity to ride stage 2 of the 2020 Tour de France under similar race-day conditions as the Tour itself.That means you get closed roads, Mavic on-road mechanical support and feed zones like on the Tour de France.
There will be additional food and assistance points on the route which give you better access than at the normal feed stops. Many riders actually use just the offered feed stops and avoid the official ones.
At the finish, you will be able to enjoy food and drinks, there will also be a special International welcome area where you can park your bike. Depending on where you are staying, you can either descend straight back to your hotel or take the transport back.
Don't miss this Etape du Tour experience!
Immerse the unique ambience of the 30th edition of Etape du Tour 2021
Follow the footsteps of all the greatest riders in the Tour de France….challenge yourself
Riding one of the stages of the Tour de France 2021: the most important road cycling race on earth is a wonderful experience!
The start village Nice is the ideal place to stay for the 2020 Etape du Tour
Saturday – The event EXPO and registration in Nice
Mechanical support
Airport meet and greet and return airport transfers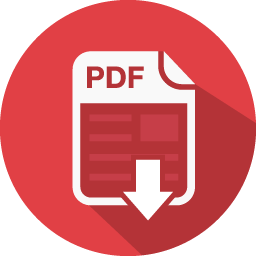 Download information as PDF