Description
Amstel Gold Race VIP 2024
Amstel Gold Race VIP 2024. On Sunday, April 14

Check also the Amstel Gold 4 days – 3 nights package – Amstel Gold Race 2024 and our Spring Classics Bike Hire 2024
Only need a bike for the Amstel gold race? BOOK HERE
Be right in the heart of the action in the start town of Maastricht
The 'Amstel Gold Race' is a massively popular event in the Zuid-Limburg region of the Netherlands. The whole nation turns out to see the heroes of cycling battle it out for the win. Sunday, April 14 -2024 will be the date of the Amstel Gold Race and the World's best male and female cyclists will battle for first place on the podium. You can be there too. Whether you choose to be at the start in Maastricht or on one of the legendary climbs like the Cauberg or at the finish in Valkenburg. You can choose also different VIP access.
The following Amstel Gold Race VIP 2024 packages are available :
Package 1 VIP – Start Maastricht € 120
Be right in the heart of the action in the start town of Maastricht. Experience the unique start of the Amstel Gold Race from a front-row position.
Package 2 VIP – Experience and enjoy € 335
The Experience and Enjoy VIP package offers you an afternoon of cycling fun and enjoyment. The men and women will pass this area several times before the final finish.
Package 3 VIP – Start to finish € 375
The 'From Start to Finish' package offers you a whole day of cycling fun, from breakfast before the race to drinks afterward.
Package 4 VIP – A day in an official Amstel gold race car € 700
Be a 'Directeur Sportive ' for a day and spend the day on the course of the Amstel Gold Race in an official car.
Ticket collection and further information
At the time of booking, you'll receive a booking confirmation. Nearer the time you'll receive an itinerary with further information and instructions on your experience including how to gain access.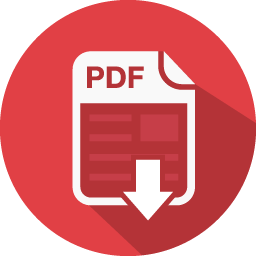 Download information as PDF