Description
La Fleche Wallonne VIP 2020
VIP acces to the Mur de Huy on Wednesday April 22- 2020 in Belgium.
Check also our Online Bike Hire Platform – WWW.CCTBIKRENTALS.COM
Check also our Road Bike friendly hotel pages : CYCLE CLASSIC TOURS BIKE HOTELS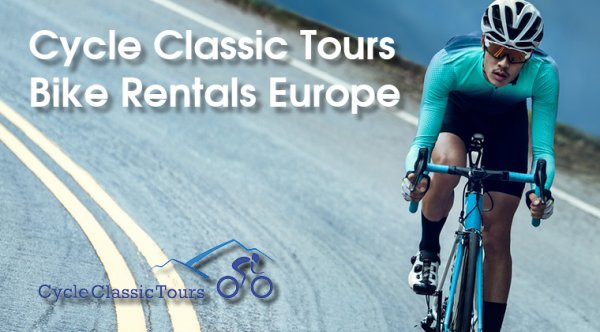 One-day classic La Fleche Wallonne VIP 2020 in Belgium
The one-day La Fleche Wallonne is one of the three ''Ardennes classics'' in Belgium and it is a part of the UCI world ranking calendar since 2009. Every year it takes place in April in the region of Wallonia. The La Fleche Wallonne is currently staged mid-week between the Amstel Gold Race and Liège–Bastogne–Liège. The finish of this cycling event includes three laps of a circuit with the tough Mur de Huy climb. Some several sections are steeper than 15% and one section rising up to 26%. The finish of the La Fleche Wallonne is at the top of the Mur de Huy.
Get a unique and exclusive experience at the heart of the race
See on this event 2 passages of the female race and the 3 passages of the male race, you will at the heart of all the action
The Mur de Huy who is 1.3kms long with an average of 9.6% is the 'place to be' to watch all the action and the outcome of this race
One-day Fleche Wallonne 84rd edition on April 22 in Belgium
Your hospitality service includes; Finger food, open bar with sof drinks, Champagne and beer, car parking and TV screens to follow the race
Important information for the La Fleche Wallonne VIP 2020
La Fleche Wallonne hospitality area on the Mur de Huy €210
With the exclusive access to the Mur de Huy is La Fleche Wallonne great to see from the comfort hospitality area. You will get a lot of live viewing action of the cycling race. With this package is watching one of Belgium's iconic cycling races unforgettable.
Ticket
Your ticket is only for the VIP hospitality.
Ticket collection and more information
When you book this event you will receive a booking confirmation. Nearer the time you will receive an itinerary with more information.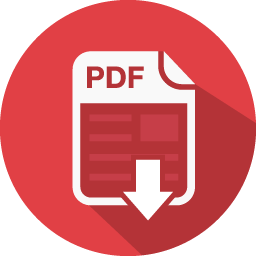 Download information as PDF