Description
Best of Sicily on road bike
Self guided Best of Sicily on road bike. From February – November
For guided options from 4 persons of more send us an e-mail.
Only need a bike for Sicily? Check: BIKE RENTALS SICILY
Self guided cycling Tour Sicily on road bike
The self guided Cycling tour Sicily is a great way to immerse this fantastic Italian island. Combine cycling with archaeology, panoramic views and medieval villages. Where else you can find isolated beaches and beautiful mountain ranges next to each other? You'll ride some 415 km. This itinerary winds its way among the archaeological sites and Baroque cathedrals. You'll have the chance to explore both the South-Eastern coastline and the hinterland.
Your start will be in Caltagirone which is most of all famous for the handicraft ceramics. From here you cycle the south-east coastline. Here you'll have the chance to explore the South-Eastern coastline and the hinterland. Cycle the Erei mountains range valley and the Val di Noto which has been declared as UNESCO World Heritage since 2003. You'll be visiting Caltagirone, a Baroque town also famous for its colourful ceramics. The town Noto also called "the pearl of Baroque". And finally you'll see Syracuse the cultural capital of Magna Grecia. In addition the mountains and landscapes makes this trip ideal for a great cycling holiday on this beautiful Island. You won't be the first one to discover Sicily the cycle paradise.
Enjoy fitness with visiting archaeological sites and baroque architecture.
Charming (3* and 4* hotels) where you will be able to relax
Immerse medieval villages, great climbs and last but not least the delicious culinary specialities of Sicily!
Cycle the beautiful Val di Noto which has been declared as UNESCO World Heritage Site in 2003.
Visit the most important of the baroque cities in Sicily, Piazza Armerina, known for the mosaiques of the Roman Villa del Casale Around.
Visit old historical places like Palazzolo Acreide, Modica, Scicli, Ragusa Ibla and Noto.
Relax on one of the many spectacular beaches.
Along the coast you will see the bird and wildlife sanctuary "Oasi di Vendicari".
415 kilometres of top class cycling.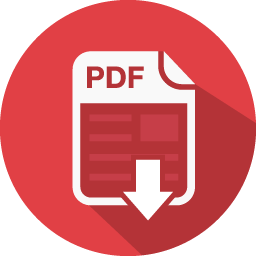 Download information as PDF