Description
Unesco Cycling Tour Puglia
Unesco Cycling Tour Puglia
Every day all year long
For guided options from 4 persons or more send us an email
Only need a bike for Puglia? BOOK HERE
Unesco Cycling Tour Puglia, in the southern part of the heel of Italy's "boot". The region is better known for its whitewashed hill towns, centuries-old farmland, and hundreds of kilometers of Mediterranean coastline. This cycling Tour is designed to connect the three Unesco sites of Castel del Monte, Matera, and Alberobello. You'll ride some of the most scenic locations in the world that Unesco has decided to preserve and the bike distances are incredibly reasonable. Charming towns and incredible rocky landscapes, spectacular mansions and fairy trulli along the way, underground caves, and coastal villages where the daily routine is never boring.
This bike Tour among the Unesco beauties is suitable for anyone with a minimum of training on the bicycle. The daily mileage goes from 25 to 50 daily kilometers. A week to appreciate all aspects of a territory that holds within it not only evidence of significant historical, archaeological, and palaeontological interest but also environmental and landscape phenomena of great importance. The bike will be a way to work off the good food and enjoy the many landscapes offered by this land. There will also be strictly cultural moments and the possibility of a refreshing swim in the clear sea of Puglia
Cycling in the heel of Italy's "boot"
The Folklore of Bari and its Animated Streets
Discover local culture and traditions: the Matera local durum wheat bread or the Polignano fish soups
Visit Castel del Monte, the prehistoric Church of San Magno, or the Madonna della Stella
Taste the food and local wine Italy has to offer during this cycling Tour
The climate is typically Mediterranean with hot, dry, and sunny summers
Explore the Murge plateau, the archaeological site of Matera Rock Churches, and the Trulli area
The amazing Castellana Caves in Bari
Enjoy the beaches of Polignano a Mare
Savour every moment of a beautiful journey, full of adventure, generous breakfasts, peaceful wellness moments in the spa, food and wine tastings, and cool dips in the most beautiful seas in the regions of Salento and Puglia. Walk in total relaxation to enjoy the best moments of Italy.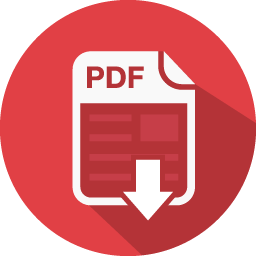 Download information as PDF