Description
Tuscany Cycling Siena to Sansepolcro
Tuscany Cycling Siena to Sansepolcro. Self-guided cycling Trip from Tuscany Siena to Sansepolcro. From April 1 until November 15
For guided options from 4 persons or more send us an email.
Only need a bike for Tuscany? BOOK HERE
E-Bike Cycling holiday Siena Tuscany to Sansepolcro
This wonderful cycling trip in Tuscany from Siena to Sansepolcro features many highlights. This self-guided trip will let you see the typical Italian towns and villages that take your breath away. Relax in one of the local Italian restaurants after a day in the saddle. Cycle along the rolling green wheat fields and numerous Tuscan vineyards. Most important: Keep your eyes open while peddling!
Your first bike day starts in medieval Siena over the epic hills of South Siena. You'll find in Monte Oliveto Maggiore masterpieces of Renaissance painting. Wander through Montalcino historical center and visit on your third bike day Pienza the dream town of Pope Pius II moreover the place of architectural masterpieces. Around Montepulciano don't forget to visit some local wineries, olive mills, and also local cheese producers.
The Montepulciano wine area and Lake Trasimeno (the largest lake on the Peninsula) are top-class highlights. Last but not least Cortona – Sansepolcro is the final stage On your last cycle day you get great views of the Northern Umbria woodlands and rural areas before finally arriving at your last destination Sansepolcro. Sansepolcro is famous due to the frescoes by Piero della Francesca.
Cycle Tuscany and immerse in a fantastic self-guided cycling trip in Italy!
The start of this cycle tour is in the UNESCO world heritage city of Siena and  discover Siena probably the best preserved Medieval town in the world
The small villages on your way through Tuscany with local wineries, olive mills, and cheese producers.
Tuscan countryside
The Montepulciano wine area as well as Lake Trasimeno
Views of the Northern Umbria woodlands and rural areas
Lake Trasimeno: the fourth largest lake in Italy surrounded by green rolling hills covered with olive trees
Relax in one of the local Italian restaurants after a day in the saddle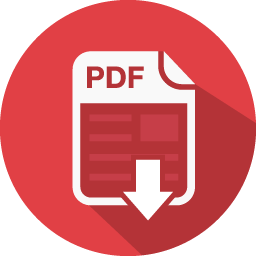 Download information as PDF