Description
South Sardinia bike Trip
Cycle holiday South Sardinia – Self-guided cycling Trip South Sardinia. Every Saturday all year round
For guided options from 4 persons or more send us an email.
Only need a bike for Sardinia? BOOK HERE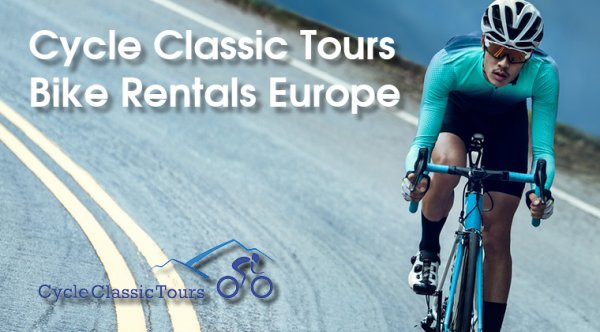 Cycle holiday South Sardinia on E-bike or Trekking bike
Experience the Costa del Sud and Costa Verde on Sardinia's South Coast by bike. The Costa Verde and Costa del Sud are very popular among many tourists. The coastline has many white sandy beaches and typical Sardinian medieval villages. Cycle along the beautiful coastline and check the stunning beaches with crystal turquoise waters, before touring inland. Here you'll discover and see the colonies of pink flamingos before reaching the most beautiful spot on the island: the white quartz beach of Arutas. From this area, you head to the island of Carloforte where locals still fish the Red Tuna fish. In Carloforte you cycle to the island of Sant'Antioco and end your day in Calasetta. From here you continue to the south coast and finally, you arrive in the beautiful Costa del Sud with its gleaming white beaches, unspoiled natural landscape, and imposing cliffs: Cape Malfatano.
Cycle the South of Sardinia island and get a wonderful cycling experience on your bike!
The beautiful Italian Island of Sardinia is rich in beauty and tradition
Sardinia is especially relevant because its fantastic scenery, perfect roads, and fine food make Sardinia a paradise for all kinds of cyclist
The Sinis peninsula with colonies of pink flamingos and the white sandy beach of Arutas
Costa Verde end the dunes of Piscinas
The island of Carloforte and Sant'Antioco
The Nuraghe Arrubiu and the Nuraghe di Barumini
The Giara of Gesturi plateau and the hilly landscape of Marmilla
The Costa del Sud at the final end of your tour you arrive in the beautiful Costa del Sud with its gleaming white beaches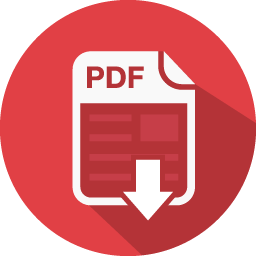 Download information as PDF