Description
Self-guided La Rioja road cycling Trip
Start dates are available from March 29 until Oct 24
Only need a bike for La Rioja? BOOK HERE
Self-guided La Rioja road cycling Trip on a road bike
La Rioja is an autonomous community and province in Spain, in the north of the Iberian Peninsula. This area of Spain has over 500 wineries and is internationally famous for the quality of its wines. This region is also closely linked to the famous Way of Saint James pilgrim route and has a whole host of cultural attractions. Apart from its capital, Logroño, you'll be able to explore other places such as Campoo, Polientes, Haro, Frías, and Laguardia.
A unique trip, following the River Ebro, the longest in Spain, as it flows from its source in the Cantabrian Mountains. It begins as a mountain stream flowing through green pastures and valleys, imposing canyons, vineyards, and past pretty and unknown villages, As you cycle you perceive the changes in the landscape and the river itself. Finally, you arrive in La Rioja, home of the finest Spanish wines. A sea of vineyards dotted with ancient villages, castles, and wineries. A magnificent trip for those who wish to visit parts of Spain that tourists never see. Wine and culture together make this cycling Tour perfect. In La Rioja, you'll find lunar landscapes, Mediterranean forests, and beautiful mountain areas.
Cycle all the best in and around the north of the Iberian Peninsula
Fairytale village of Orbaneja del Castillo
World-famous vineyards and wine
Dramatic canyons of the Ebro River
Follow one of the most important rivers of Spain: the Ebro (Iberian Peninsula)
Get to know some of the most important wine-producing cellars of the popular Rioja wine.
A magnificent trip for those who wish to visit parts of Spain which are not overcrowded by tourists.
Combine the qualities of Spain with some physical activity.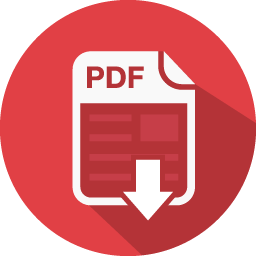 Download information as PDF