Description
Bike Puglia and Basilicata
Cycling tour Basilicata Puglia – Self-guided cycling Trip Puglia and Basilicata.
Every day all year long
For guided options from 4 persons or more send us an email.
Only need a bike for Puglia? BOOK HERE
Cycling tour Basilicata Puglia on Road bike, E-bike, or Trekking bike
In the south of Italy, you will find Puglia and Basilicata. Two unique regions right between the Ionian Sea and the Adriatic Sea. Cycling through the "heel of Italy" is a very special experience. You will cycle over rolling hills, through typical Italian villages. You'll pass also vineyards and olive groves on your way through charming beautiful towns like Trani, Altamura, Massi, or Alberobello. Would you rather see more culture? Puglia is especially relevant for its architecture, scenic squares, and museums. Puglia is known as the garden of Italy for its food, olive oil, and wine production so don't hesitate and taste the Italian wines of Puglia.
Your first day of the trip starts in Bari. From this old town, you cycle through the South of Italy. You will see the World Heritage site of Matera and you see the "Sassi of Matera". You will also see the " Trulli of Alberobello". Combine physical action with culture and the charming Mediterranean architecture of Puglia and Basilicata. Furthermore, a cycling holiday in Puglia and Basilicata is off the beaten track. Jump on your road bike, e-bike, or trekking bike and discover these regions of thousand faces. Soak up the Puglian sun on two wheels!
Cycling "The Heel of Italy"  is a once in your lifetime experience!
Cycle through typical Puglian countryside villages and the historic centers
Fantastic scenery, perfect roads, and fine food make Puglia & Basilicata a cycling paradise.
Wander through the old medieval town of Bari
Don't miss the guided wine cellar tour
Sassi of Matera and discover the ancient cave dwellings
Two unique UNESCO world heritage sites Matera and Alberobello
You stay in the World Heritage Town of Alberobello the "city of Trulli"
Visit the cathedral of Ruvo di Puglia and Trani
And visit the stones of Matera (Sassi di Matera)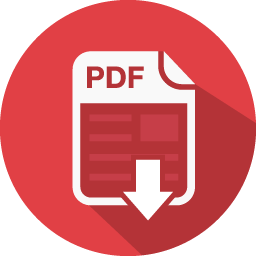 Download information as PDF