Description
Granada to Sevilla cycling tour
Granada to Sevilla cycling Tour – Self-guided
Every day all year round- For guided options from 4 persons or more send us an email.

Only need a bike for Granada or Sevilla? Check our CCT bike outlets – BOOK HERE
Cycle from Granada to Sevilla
This great cycling holiday tour begins in Granada. Granada is the last bastion of al-Ándalus to fall to the Christian invaders in 1492. Before starting your cycling adventure there will be time to visit the famous and beautiful Alhambra Palace. The Alhambra Palace is the first UNESCO World Heritage Site that you encounter on the route to Sevilla. From Granada, you make your way through the countryside of Andalusia and you will face some serious climbing. The first night you will be spending in Priego de Córdoba. Historical Córdoba is the second UNESCO World Heritage site.
Enjoy Andalusia on your road bike!  Andalusia offers all you have on your bucket list, white-washed villages,  warm summers, and of course, the food!
On day 5 you face the toughest stage when riding out of Córdoba. Climbing the hills of the Sierra Morena is a great cycling challenge and the overnight in Constantina is really nice.
Once again on the road and climbing the Sierra Morena the last night before you hit Sevilla. Cycling all southwest into Sevilla, leaving the climbs behind and following the beautiful river valley into the contemporary capital of Andalucia.
This route might be intense for some amateur cyclists. The route can be driven on road bikes, gravel, or e-bikes.
Don't miss this opportunity to experience this wonderful Granada to Sevilla cycling tour
Experience multiple UNESCO World Heritage sides
The elegance of Granada and Sevilla
Stunning villages and mountains
6 nights (hotels) along the way
Visit Alhambra Palace, Roman Bridge, Madinat Al-Zahra, and many more beautiful places
Wander around in Sevilla, Granada, or Cordoba!
In Sevilla, you encounter world-famous monuments such as the cathedral and the Giralda.
Enjoying Spanish hospitality and gastronomy in a journey back in time.
All countryside villages are connected by local high mountain roads, mostly traffic-free and with excellent asphalt.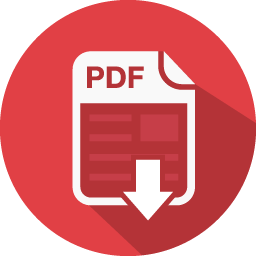 Download information as PDF