Description
Road Cycling Trip Girona
Road cycling holiday Girona – Self-guided road cycling Trip Girona.
Every day all year round
For guided options from 4 persons or more send us an email.
Only need a bike for Girona? BOOK HERE
Road cycling holiday Girona
About 70 km north of Barcelona, you find Girona. This small Catalan town is famous for its road cycling-friendly surroundings; it's not a coincidence a lot of professional road cyclists from all over the world choose Girona as their home base. The most famous inhabitant of Girona used to be Lance Armstrong, but also road cyclists like Tyler Hamilton and David Millar lived in the city for large parts of their careers.
At the moment, Girona is home for Steven Kruijswijk, Robert Gesink or Daniel Martin. Big chance you'll bump into one of them when you wander the cozy little streets of the old town. Taste the atmosphere of the medieval city, feel the warmth of the Catalan region, and experience the serenity of the rolling hills, with its great views of the Mediterranean and the snow-capped Pyrenees. This region is perfect for any kind of cyclist, from beginner to professional. Although Girona is the biggest city in Catalunya after Barcelona, the old town stayed compact. Everything happens in only a couple of square kilometers.
After your ride, the Catalan kitchen waits, with dozens of great restaurants!
Enjoy sitting after a hard day of road cycling the terraces at Placa de la Independencia
Bump into one of the many professional road cyclists in Girona
Wander the cozy little streets of the old town stroll through the old town, visit the museums and the historic buildings
The amazing roads around Girona are still largely undiscovered by the majority of road cyclists
Girona has long been known for the quality of its road cycling
Road cycling is great when having perfect weather conditions all year round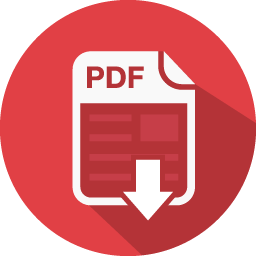 Download information as PDF