Description
Barcelona to Tourmalet
Guided cycling Tour Barcelona to Tourmalet only for private groups 5 persons or more.
Only need a bike for other bike Tours? check: BIKE RENTAL BARCELONA 
Guided cycling Tour Barcelona to Tourmalet on road bike
Cycle from Barcelona to Col du Tourmalet. Cycling Catalonia and the Spanish/French Pyrenees. The Pyrenees mountain range on the border between France are well known among all cycling fanatics. This unique road cycling trip starts in Barcelona and goes across Catalonia through Andorra and the Spanish Pyrenees all the way up to the summits of many iconic mountains of the Tour de France. You'll ride from the Mediterranean sea to an altitude of more than 2000 meters high. From Spain to France and Andorra. You sleep in villages with history and bike through gorgeous landscapes. If you like to bike with other people sharing emotions, if you want to see spectacular landscapes and sleep in towns with centuries of history… this is your route! Cycle Port d'Envalira (highest asphalted col in the Pyrenees) and conquer Col de Peyresourde, Col d'Aspin and Col du Tourmalet.
Cycle from Barcelona and finish on one of the most famous Col of the Tour de France : The Col du Tourmalet
Delicious Spanish food and wine
Breath taking scenery are home to the mountain ranges of the Pyrenees
Cycle famous cols like Col de Peyresourde, Col d'Aspin and Col du Tourmalet.
Les Guilleries mountain range, will lead you to Coll de Condreu, leaving behind one of the nicest villages in Catalunya: Rupit.
Col du Tourmalet is one of the most famous climbs in cycling world. No doubt at all. It is not the most difficult climb, not the most steep. It is not the highest. Not even has the best scenery. Not sure other climbs have more history…..It is the combination of it all, that makes Tourmalet so special!
The Pyrenees is a real cycling paradise for every keen cyclist, you will experience one of the most challenging routes and mythical climbs
7 stages to cycle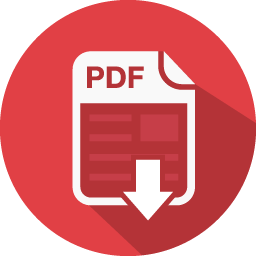 Download information as PDF