Description
Puglia – Trulli & Itria Valley bike Trip
Self guided Puglia – Trulli & Itria Valley bike Trip.
From March half July and September until November
For guided options from 4 persons or more send us an email.
Check also our Road Bike friendly hotel pages : CYCLE CLASSIC TOURS BIKE HOTELS
Only need a bike for Puglia? Check: BIKE RENTALS PUGLIA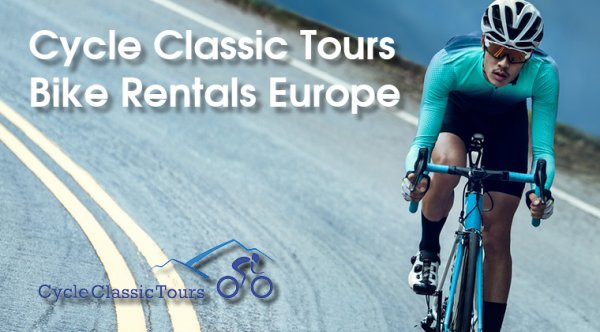 Self guided Puglia – Trulli & Itria Valley bike Trip on E bike or Trekking bike
Starting from Alberobello, Unesco World Heritage for its mysterious Trulli houses. You will cycle in the green hearth of Puglia, a few kilometers from enchanting little towns and hidden wonders. Art, nature and the gorgeous flavours of the Itria Valley will fill your body and soul! This bike trip will allows you to cycle Puglia by bike in a week. Cycle the most beloved lands and visit some of the most wonderful ''Pearls'' of this region. Cycle through the Itia Valley of Trulli. This classic cycle trip brings the best of the provinces like Alberobello, Locorotondo, Martina Franca and the famous Itria Valley!  You will experience the history, architecture, legends and coastal landscapes of Puglia.
On your first cycle day you'll start in Alberobello and cross olive and vineyards. The next day follow the signs to Lorocotondo, famous for its wonderful balcony overlooking the Itria Valley. On day 4 and 5 you will immerse Martina Franca and the Itria Valley as well you cycle trough Cisternino probaly one of the most beautiful villages of Italy. The last two days you will cycle from Martina Franca to Ceglie Messapica up to Ostuni. Unmissable Ostuni with its whitewashing houses, baroque decoration, beautiful palaces and churches.
Get an unforgettable holiday in Puglia and cycle in the " Heel of Italy"
The green Itria Valley
Trulli land of Alberobello
The nature of Puglia between land and see
Food and wine and local specialties
Unmissable Ostuni with its whitewashing houses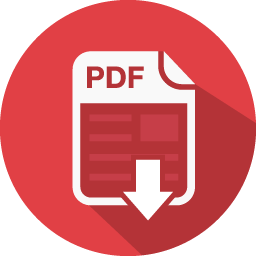 Download information as PDF