Description
Classic Tuscany Cycle Trip
Classic Tuscany Cycle Trip. From March 1 until October 31
For guided options from 4 persons or more send us an email
Only need a bike for Tuscany? Check: BIKE RENTALS TUSCANY 
Classic Tuscany Trip on E bike or Trekking bike
Cycle a wonderful bike trip in Tuscany. This E Bike or Trekking bike trip features all the highlights of Tuscany. This Classic Tuscany trip allows bikers to cycle "off the beaten path" which is especially relevant because you see Tuscany from a completely different point of view. Besides the art and the glory of Pisa, Florence and Lucca this cycling trip combines exploring charming villages in the countryside with some physical action! You cycle due to enchanting towns where nature's charms combine with the wonders of art and the pleasure of the excellent Italian cuisine. The classic Tuscany bicycle Trip begins in Pisa and from here you cycle to the medieval town of Lucca. The last stop will be in Florence. This city is world famous for its art and Italian culture. On your way through Tuscany you will find characteristic old villages and of course the rolling Tuscan countryside.
Visit the best of Tuscany on your bike in 8 days
Charming (3* and 4* hotels) where you will be able to relax
Baggage transport- The base in Lucca guarantee a direct assistance
Cycle through medieval villages, small inhabited towns, and spectacular landscapes that's Tuscany!
Lucca and its countryside deserve another sightseeing tour along the local roads
The new Lucca-Montecatini stage is mostly developed along the local wine roads of Lucca
Montecatini Terme is well known for its ancient thermal baths and wellness centres
The medieval town of Lucca; Lucca "the town of 100 churches"
Visit the UNESCO world Heritage city of Pisa
Discover the world famous city of Florence
Fantastic scenery, perfect roads and fine food makes Italy a road cycling paradise!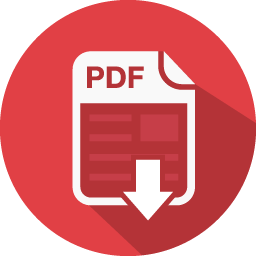 Download information as PDF