Description
Cycling Le Marche, Umbria, and Tuscany
Cycling Le Marche, Umbria, and Tuscany – Self-guided coast to coast
For guided options from 4 persons or more send us an email.
Only need a bike for Tuscany? BOOK HERE
Self-guided coast to coast Tour on an E-bike or Trekking bike
This 11 days cycling tour in the ''Hidden Heart of Italy'' is a wonderful cycling tour because you cycle through 3 regions from the East coast of Marche all the way down to the West coast of Tuscany. This cycling tour is most of the time on asphalt which makes this cycling tour convenient to cycle. Only the climbs make this tour more moderate. On this tour, you will find rolling hills and on some days you can choose a short normal route or a longer route.
Your cycle tour starts at Fano in Marche with its nice beach and the narrow alleys of the historic city center. Visit the medieval and renaissance town of Urbino. You'll get great views of the countryside of Umbria and the medieval town of Sant'Angelo. Your first bike day in Tuscany will be spent riding through the little villages. The next day you cycle an epic ride across the pre-Apennines Mountains. Get a great view of Lake Trasimeno and Chiana. On the next day, you will visit Pienza (the dream town of Pope Pius II) famous because of its architectural masterpieces. Another epic ride on the slopes of the ex-volcano Mount Amiata is on the program, passing through the olive groves. Your last cycle day is a relaxing and easy ride in the flatlands of the Maremma area to Argentario nearby the Tyrrhenian Sea,
Cycle the 3 regions coast to-coast Tour
Cycle from the slopes of Mt Amiata to the remote Maremma, a rural area once the core of the Etruscan Territories.
Montepulciano – one of the most beautiful hilltop towns of Italy, known since ancient times for its prestigious Vino Nobile wine. And taste some local wineries.
Views of the Adriatic Sea and the rolling hills.
A visit to the magnificent medieval and renaissance town of Urbino
Visit Mondavio, the Duke Palace of Urbino, and its historic town center.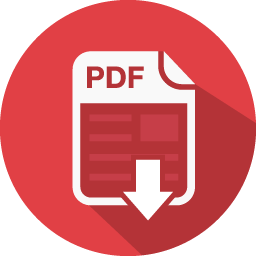 Download information as PDF