Description
South Puglia Coast Tour
Cycling Tour South Puglia. All year round
For guided options from 4 persons or more send us an email.
Only need a bike for Puglia? BOOK HERE
Cycling Tour South Puglia on an E-bike or Trekking bike
This bike tour is a perfect way to see all the best parts in the south of Puglia in the Salento region. During this self-guided bike tour, you'll cycle along all the coastlines of South Puglia. Start your first day in the beautiful town of Lecce "Florence of the South". This cycling tour allows you to immerse in the best of South Puglia. Experience the culture of Puglia, taste the local traditional regional food, breathtaking coastlines, wonderful nature, and much more! This cycle tour is perfect for those who like short distances.
On your first bike day you cycle through Lecce here you see old and new olive trees, ancient ruins, and protected areas part of the Regional Natural Park also called "Woods and Marshes Rauccio". On your next day you go to Gallipoli here you reach the sea at the edge of the Reserve of Porto Selvaggio. From Gallipoli you cycle to Leuca don't miss the beautiful harbor of Leuca. The next day you cycle up to Otranto exploring hidden bays and caves. Day 6 is a day around beautiful Otranto with so many magical places. Finally, your last cycle day will lead you all the way back to Lecce.
Cycle the South Puglia coast Tour and visit these sights in Italy
Regional Natural Park "Woods and Marshes Rauccio", the Megalithic and Park the Natural WWF Park "Le Cesine".
visit of Santa Maria in Cerrate, a medieval settlement where monks lived, worked, and prayed
Pass vineyards, olive groves, crops, and small villages.
The "Beautiful City" of Gallipoli has been the most important Mediterranean olive oil trade center in Italy
Otranto, its castle, and its imposing Cathedral
Legends, local stories, and workplaces from the past.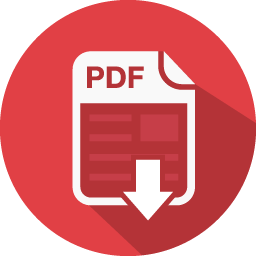 Download information as PDF