Description
Self-guided cycling tours Puglia
Self-guided cycling tours Puglia
Sassi di Matera to Salento South Italy.
Every day all year round.
For guided options from 4 persons or more send us an email.
Only need a bike for Puglia? BOOK HERE
Self-guided cycling Trip Puglia – on E-bike or Trekking bike
Immerse this unique self-guided Trip in Pulia in the "heel of Italy". From its dramatic beaches along the Adriatic coast to World Heritage sites like Matera and the Trulli of Alberobello. You'll discover two sites declared World Heritage Sites by UNESCO: Matera, the city of the Sassi, and Alberobello which is especially relevant because of its typical roofs of the houses cone-shaped. Furthermore, is Puglia enjoying beautiful quiet country roads as you head down "the heel of the boot".
You'll find amazing caves around Castellana's Grotte, Ostun,i, and la Città Bianca, a whitewashed village high on a hill with astonishing views over the Adriatic Sea. There are many restaurants in the old town. Enjoy dinner at a typical Puglian trattoria of your choice. On day 6 you'll cycle from the Adriatic coast to the Ionian coast, passing due to the old towns of Melpignano, a typical town of Salento, home of the "Notte della Taranta". A cycling holiday in Puglia is off the beaten track!
Jump on your bike and discover this wonderful piece of nature!
Soak up the Puglian sun on two wheels!
Cycle from Sassi di Matera to Salento due to the typical Puglian countryside villages
Fantastic scenery, perfect roads, and fine food make Puglia a cycling paradise
Wander through the old medieval towns of Lecce, Ostuni, and Salento
Discover the "Sassi di Matera"
You stay in the World Heritage Town of Alberobello the "city of Trulli"
You'll cross the Itria Valley with its typical whitewashed houses
Salento is famous for its Baroque palaces, beautiful countryside, and also their stunning beaches.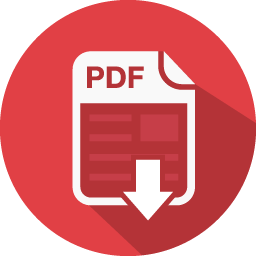 Download information as PDF