Description
Bike Trip Umbria
Self guided bike Trip Umbria. Every day all year long
For guided options from 4 persons or more send us an email.
Only need a bike for Umbria? Check: BIKE RENTALS UMBRIA
Self guided bike Trip Umbria on Road bike, E bike or Trekking bike.
This cycling Tour is perfect for those looking to personal experience the unique and unspoiled region of Umbria with its beauty and hospitality. Umbria, nestling between Tuscany, Marche and Lazio, is maybe one of the smallest regions of Italy, but is has a wide range of different landscapes: from harsh gorges, to sweet green hills, wild woods to fertile plains transformed by varied cultivations; oases of fresh, crystal clear spring water and enchanting lakes. This cycle tour combines the beauty of nature with sightseeing in quiet little medieval towns.
The trip starts and finishes in the surroundings of the beautiful and fascinating town of Assisi, the pilgrims' town built against the slopes of Mount Subasio.
Assisi isn't the only highlight of this tour. You will pass many other interesting small towns such as Spello, which has Roman origins,
Two nights you will spend in Torgiano allowing time to visit the county-town of Perugia. Its magnificent old town centre is certainly worth visiting, with renaissance palaces, medieval churches, museums and galleries,
During the second part of the tour you bike through a beautiful unspoiled scenery. The biker-friendly roads, the lovely towns and the green hills with cypresses, vineyards and olive trees make this tour unforgettable.
Jump on your bicycle and cycle through the wonderful region of Umbria
Spello the interesting place, containing many features dating back to Roman and medieval times.
Montefalco (472 m a.s.l.) also known as the 'balcony of Umbria '.
The Franciscan church, now a museum, what is decorated with magnificent 15th and 16th century frescoes by artists such as Benozzo Gozzoli and Perugino.
Montefalco with its lovely medieval square with a fountain and two Romanesque churches.
Torgiano, a small 'borgo' at the confluence of the rivers Chiascio and Tiber (Tevere).
Perugia. The aristocratic Renaissance palace with medieval churches and museums
Visit the Franciscan basilica in S.Maria degli Angeli.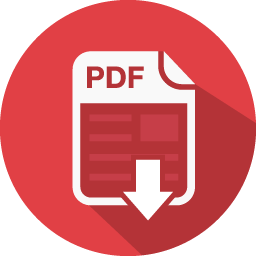 Download information as PDF