Description
Trans Sardinia road cycling
Trans Sardinia road cycling – Self-guided cycling tour Trans Sardinia on a road bike
Every Saturday all year round
For guided options from 4 persons or more send us an email.
Only need a bike for Sardinia? BOOK HERE
Self guided cycling tour Trans Sardinia on a road bike
How many times experienced cyclists asked us for an alternative road cycling holiday apart from the busy island of Mallorca? You will get great scenery, no traffic, and superb routes to choose from.
Sardinia is like heaven for any keen road cyclist: the roads are perfectly paved and free from motorized traffic. This beautiful trip will take you due to the heart of the most ancient land in Europe. Among mountains sculpted by wind and sun, with its deep canyons, discover nature in its most savage form, archaeological remains which are unique in the world, and traditions with their roots lost in the dawn of history. Cycle the beautiful Island of Sardinia and experience all the beauties of this wonderful island. Sardinia is the second-largest Mediterranean island and has a lot to offer. The Trans Sardinia on-road bike tour features many highlights due to: medieval villages, sunshiny beaches, and a small mountain range with physical action. In addition, the locals are just like all Italians, warm and friendly. A warm welcome awaits you when you arrive on this wonderful Island.
Enjoy fitness with the qualities of life on the wonderful Island of Sardinia!
Picturesque Olbia is an interesting city of history and culture
The beautiful Italian Island of Sardinia is rich in beauty and tradition
Postcard villages and harbors full of character Fantastic scenery, perfect roads, and fine food make Sardinia a paradise for Road Cycling
The descent to Cala Gonone, where the mountain plunges into the sea and the imposing Supramonte limestone massif towering over Oliena
The Giara highland & descent from Sa Perda Marcada on day 7
Ride the Costa del Sud on the last day of the tour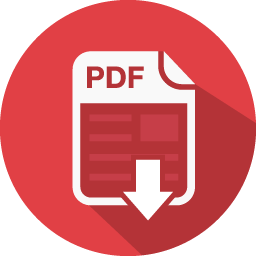 Download information as PDF