Description
Provence Classic Tour Uzes to St-Remy
Provence Classic Tour Uzes to St-Remy 8 days – 7 nights
Cycling period: all year round
This Provence bike tour starts in Avignon and takes you from Uzes to St-Remy de Provence!
Only need a bike for the Uzes? BOOK HERE
Discover the enchanting beauty of Provence on a captivating bike tour that commences in the historic city of Avignon. Avignon, known for its iconic Palais des Papes and prestigious theater festival, sets the stage for an unforgettable journey through the heart of this exquisite region. As you pedal your way from Uzes to St. Remy de Provence, you'll be treated to the serene tranquility of quiet roads and the rustic charm of Provencal villages, including Arles, Les Baux de Provence, and Tarascon.
Your adventure promises encounters with some of Provence's most cherished gems, including the awe-inspiring Pont du Gard, a magnificent Roman aqueduct that has withstood the test of time. Immerse yourself in the vibrant atmosphere of Provencal markets, such as those in Uzès and St. Rémy, where the scents and flavors of local produce and artisanal treasures will tantalize your senses.
In this idyllic setting, you might find inspiration reminiscent of the great artist Van Gogh, who was captivated by the ethereal beauty of St. Remy and Les Baux.
This Provence bike tour is celebrated for its ability to seamlessly blend the best of what Provence has to offer, making it accessible and enjoyable for riders of moderate skill levels.
It's a journey that caters to everyone, promising a memorable exploration of Provence's rich culture, history, and natural splendor that will stay with you for a lifetime.
Highlights of the tour:
Palais des Papes and the renowned theater festival
Famous roman aqueduct Pont du Gard
Ledenon, famous for its wine production
Chateau and Souleiado Museum
Roman Arena, antique theater, and many museums, among which is one devoted to Vincent van Gogh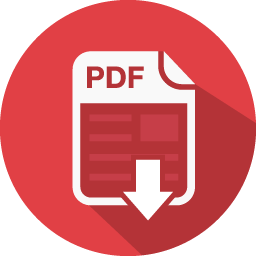 Download information as PDF