Description
Cycling Porto-Santiago de Compostela
Cycling Porto-Santiago de Compostela – Every day all year round
For guided options send us an e-mail.
Check also our Bike friendly hotel pages: CYCLE CLASSIC TOURS BIKE HOTELS
Only need a bike for Porto? BOOK HERE
Porto to Santiago de Compostela
This cycling Tour presents itself as an easy bike trip from the beautiful city of Porto to Santiago de Compostela, the ultimate pilgrimage destination on the Iberian Peninsula. It's one of the most important spots for religious tourism in Western Europe. You'll pass by sunny and seaside towns such as Esposende, Caminha, Pontevedra, and Baiona. The start will be in Porto. First, enjoy a very nice city tour in Porto, and you'll get to know a little bit about its architecture, heritage, and local traditions. The old city of Porto has been a UNESCO World Heritage site since 1996. This wonderful city is situated on the banks of the Douro River near the Atlantic Ocean and is home to Port wine. Finally, after Porto, it's time to pedal, you'll ride toward Santiago. Cycle the stunning West Coast of Portugal tour and immerse in a wonderful self-guided cycling holiday.
This Porto to Santiago de Compostela cycling trip features many highlights!
Caminha is this lovely town which is famous because of its natural and green heritage. Wander around and take a stroll over the cobbled and narrow streets of Caminha.
Porto, World Heritage and Capital of Culture and Tourism. Join a city tour (bike or walk) in the City Center and discover Oporto!
Baiona is a small fishing town in Spanish Galicia.
The jewel of the Costa Verde, Viana do Castelo.
Pontevedra, the city is the capital of the Comarca and the Province of Pontevedra
Taste the Spanish and Portuguese cuisine and don't forget the oysters, produced and harvested in the waters of this region.
The Square of Obradoiro is famous because of the majestic baroque cathedral where the remains of the apostle are located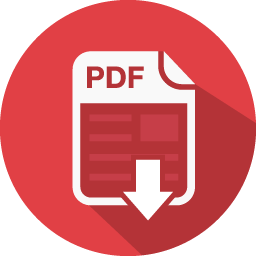 Download information as PDF