Description
Porto to Coimbra Cycling Trip
Porto to Coimbra Cycling Trip self-guided 8 days – 7 nights
Every day all year round.
Need a bike for the Algarve? BOOK HERE
You'll cycle during this self-guided Trip around 248km in 6 days of cycling. The northwest of Portugal offers good temperatures to enjoy a cycling route at any time of year. The selected routes take you to beautiful beaches, natural features, villages where the ancient traditions still last, and much more.
The beginning of your journey marked along the banks of the Douro River and the northwest coast will provide great moments to keep in memory. Secondary roads and cycle tracks will guide you by the northwest coast until the city of Ovar. Better known as the City Museum of Tiles. Cycling south through the amazing Aveiro lagoon, the traditional boats of the region – moliceiros – will welcome you to the city of Aveiro. Discover the track to Figueira da Foz and amazing views of the Atlantic coast. Cycling side by side with the Mondego River. The last stage will guide you to Coimbra, a historically University city. Passing by many small villages you have the opportunity to try the typical Portuguese gastronomy and mingle with the locals.
Cycle and discover all the best of Portugal by bike
Enjoy unique/traditional villages and towns
Discover incredible sights on the coast and the best beaches in the northwest
Spectacular rivers and lagoons to explore
Visit the Choupal National Forest with all its beauties
A 6 days cycling ride of 248km provides spectacular views and the most unique experiences
Enjoy the fantastic life of Porto while exploring Cycling Holidays in Portugal
It features mostly flat terrain with an average of one / two medium ascents per day
Combine fascinating views of the northwest coast, the beautiful rivers and lagoons together with the traditional villages and historical towns. A great selection of seafood and Portuguese traditional cuisine makes this cycling Trip perfect. Enjoy this wonderful experience on your bike and don't miss this Trip!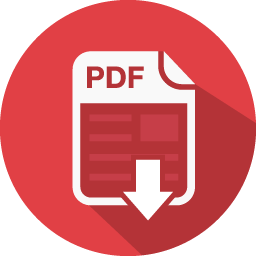 Download information as PDF