Description
Lucca to Siena Via Francigena
Lucca to Siena Via Francigena Self-Guided Tour, the ever-changing landscape of this Tuscan odyssey leads you from the industrial plains of Lucca to the rolling hills of the Val d'Elsa.
From March 1 until October 31
For guided options from 4 persons or more send us an email
Only need a bike for the Tuscany? BOOK HERE
Enjoy this stunning Self Guided Cycle Tour over the Via Francigena from Lucca to Siena in beautiful Tuscany! Embark on a captivating journey through the enchanting Tuscan countryside, which unveils the breathtaking charm of two of its most picturesque towns. This adventure takes you on a voyage through remarkable villages, some widely celebrated, like San Gimignano and Monteriggioni, and others hidden gems, such as San Miniato and Colle Val d'Elsa, offering a sense of mystery and intrigue.
The ever-changing landscape of this Tuscan odyssey leads you from the industrial plains of Lucca to the rolling hills of the Val d'Elsa. As you traverse this enchanting terrain, you'll find yourself transported back in time, as if embarking on a medieval pilgrimage. Ancient parish churches that have stood for a millennium dot the landscape, and time-worn cobblestone paths invite you to trace the steps of those who've journeyed here for centuries. San Gimignano and Monteriggioni, with their well-preserved medieval architecture and storied past, offer glimpses into the rich history of the region. Yet, it is the lesser-known destinations like San Miniato and Colle val d'Elsa that hold a particular allure. These hidden treasures hold secrets waiting to be discovered, revealing a different, more intimate side of Tuscany.
As you near the conclusion of your adventure, the grandeur of Siena awaits, promising a grand finale to your expedition through this land of ancient wonders.
This journey will not only leave you with lasting memories but also a deep appreciation for the diverse and captivating beauty of Tuscany, from its plains to its hills, and from its renowned towns to its hidden marvels.
Highlights of the tour:
Art cities and medieval villages
Lucca
San Miniato and the truffle cuisine
The towers of San Gimignano
The small town of Monteriggioni
Siena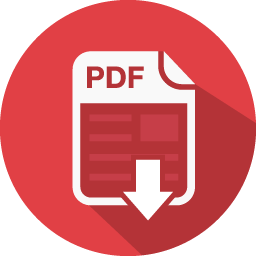 Download information as PDF