Description
La Rioja and Cantabria cycling Trip
Self guided La Rioja and Cantabria cycling Trip. Every Sunday all year round
For guided options from 4 persons or more send us an email.
April 1 – October 31
Only need a bike for other destinations in Spain? Check: WWW.CCTBIKERENTAL.COM
Self guided La Rioja and Cantabria cycling Trip on E bike or Trekking bike
Cycle the beautiful regions of La Rioja and Cantabria in the North of Spain. The Ebro River flows from its source in the Cantabrian Mountains and goes all the way down to the Mediterranean Sea. The Ebro is the second longest river in the Iberian peninsula after the Tagus therfore Iberia is well known as the country of the Ebro. The cycling route of this La Rioja and Cantabria tour starts in Campoo. Certainly the region de los Valles del Sur (Campoo y Valderredible) is a hidden treasure and not discovered yet by many tourist.
Here you'll find beautiful valleys, vineyards, amazing canyons and typical Cantabria villages. Meanwhile cycling you will notice the changes in the landscapes when riding along the shores of the Ebro river. After some days you reach the La Rioja.
The region is privileged with some of the finest wine houses in Spain. All over you will find vineyards dotted with ancient villages, castles and wine-producing bodegas. Furthermore you will wittness the unique limestone mountains of the Sierra de Cantabria. A magnificent trip for those who wish to visit parts of Spain which are not overcrowded by tourist. Combine the qualities of Spain with some physical action.
Cycle Spain with all the beauties and discover also this
Follow one of the most important rivers of Spain: the Ebro (Iberian Peninsula)
Explore the fantastic cultural and natural heritage related to this river: canals, cascades, dams, mills and canyons
Get to know some of the most important wine producing cellars of the popular Rioja wine.
Stop to visit the fairytale village of Orbaneja del Castillo.
Cycle the Monastery of Montesclaros surrounded by forests
Visit the Romanesque church of San Martín de Elines and also the churches carved into the very rock which are so characteristic of this region.
Spent time in the wine-producing village of Haro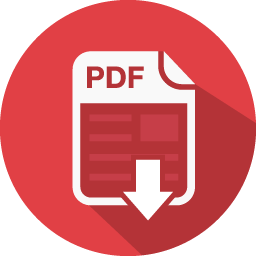 Download information as PDF