Description
E-Bike – Trekking bike Tour Giethoorn
E-Bike – Trekking bike Tour Giethoorn – Book your bike tour around Giethoorn with Cycle Classic Tours or simply book your bikes with us in Giethoorn and enjoy this top-spot destination village in The Netherlands.
Cycling Tour – self-guided road bike – e-bike, city bike
6 days – 5 nights self-guided package.
Self-guided Giethoorn Cycling Tour. From April 1 until October 15.
For guided options please send us an email: info@cycleclassictours.com
Need a bike only in Giethoorn? BOOK HERE
For private tours and boat rentals in Giethoorn check: WWW.GIETHOORNVILLAGE.COM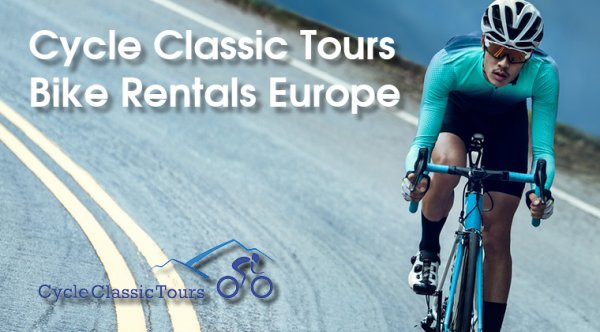 Giethoorn Cycling Tour – E Bike – Trekking Bike Tour
Giethoorn is a little village right in the Weerribben National Park. The park is one of the largest areas of fenland in north-western Europe. Giethoorn is characterized by wooden bridges and many canals. Some old historic houses can only be reached by boat. Giethoorn also known as the ''Dutch Venice'' is the base of your cycling Trip. You will not only discover this magnificent 100 km2 nature reserve. You will also visit Kampen, Zwolle and Hasselt. All these places are historically Hanseatic places.
Cycle around the Beulakerwijde and Belterwijde and visit the lakes, flowery hay meadows, dense swamp forests, and extensive reed beds. Because of all the water, some various villages are difficult to reach on your bike. You can use this as a water taxi. This will take you to one of the surrounding villages nearby Giethoorn. The best way to discover Giethoorn and National Park the Weerribben is by bike. Giethoorn is the perfect start location for your cycling trip and cycling around this beautiful old village is an epic experience!
Jump on your road bike and discover Giethoorn and all the beauties around this village
Giethoorn is also known as the "Little Venice" or the "Venice of the Netherlands".
Visit the National Park Weerribben-Wieden with all its wonderful lakes, reed beds, swamp forests, wet meadows, and other nature.
Museum "De Oude Aarde". Here is an exhibition of gems, ornamental stones, and minerals, and a terrarium.
Cycle around the Beulakerwijde and Belterwijde
The vegetation and wildlife, such as the otter, black tern, northern pike, and water soldier, are typical for an area like this, which is full of peat and water.
Visit the villages Kampen, Zwolle and Hasselt.
Giethoorn is unique with all his wooden bridges and many canals.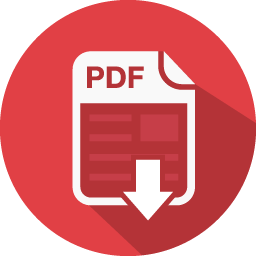 Download information as PDF