Description
Cycling Trip Mount Etna to the Ionian Sea
Cycling holiday Mount Etna – Self-guided Cycling Trip from Mount Etna to the Ionian Sea.
From March until November.
For guided options from 4 persons or more send us an email
Only need a bike for Sicily? BOOK HERE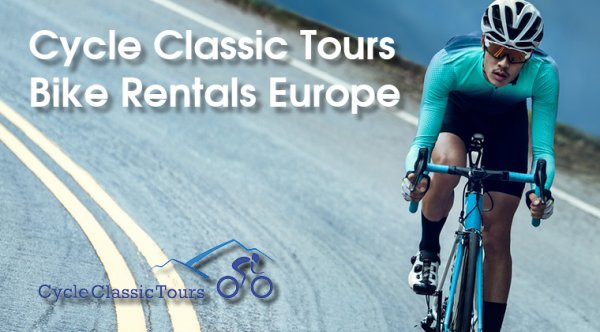 Cycling holiday from Mount Etna to the Ionian Sea on a road bike
The history of Mount Etna is not only that of the most active volcano in Europe since 2011, but it's also the history of Eastern Sicily itself. A bike ride through the Sicilian hinterland, in the shade of mighty Etna and among extraordinary national parks. It's a fantastic journey because of the shifts between history and mythology to the discovery of enchanting tiny villages and foregone flavors.
You will ride through tiny villages with always the azure blue Mediterranean Sea in the vicinity of the track. Your start will be in Nicolosi with its stunning natural landscape and excellent weather all year round. From Nicolosi, you follow the way along Mount Etna. Cycle around Mount Etna and visit medieval villages like Randazzo and Bronte before arriving on the coastline of the Ionian Sea. For the last 2 days, you will visit old historical villages such as Taormina & Giardini Naxos. This region around Mount Etna is perfect for a great cycling holiday because of the sunny climate and all-year-round warm climate. Sicily is the perfect island for a great cycling holiday. You won't be the first one to discover that Sicily is a cyclist's paradise. In addition, this beautiful historical bike program on Sicily islands includes unique features. Enjoy fitness with the qualities of life in "Ancient Sicily"
Immerse your Cycling Holiday in Europe and Cycle Sicily!
Mount Etna National Park with breath-taking scenery
Mount Etna wine tasting & experience the Sicilian cuisine in Randazzo
Visit old historical places like Taormina & Giardini Naxos
Relax on one of the many spectacular beaches
Nicolosi, a pleasant town known as the "Door to Etna"
The wine road", the "Gorge of the Alcantara River" (natural park)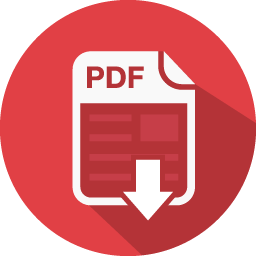 Download information as PDF