Description
Cycling Tour Emilia Romagna
Self guided cycling Tour Emilia Romagna.
Suggested start day: Mondays. You can start all days except on Thursdays and Fridays.
(NOTE: starting on other days than Sunday and Monday will make some visits impossible).
For guided options from 4 persons or more send us an email.
Check also all our bike rental outlets in Emilia Romagna – CCT BIKE RENTAL OUTLETS EMILIA ROMAGNA
Self guided cycling Tour Emilia Romagna
Your start location for this 7 days cycling Tour is Bologna. Home town to the oldest continually operating university in the world. Bologna has a long tradition of studies, gastronomy and arts. Make sure you put this culinary delight on your 'must try' list! On this new cycling tour, you'll ride through Italy's pasta region. All the meal who here will served include extraordinary local dishes made according to tradition. This cycling will not only be cycling. You'll also visit castles and world heritage UNESCO sites. Cycling through Emilia Romagna and visit art, history, culture and the traditions of Emilia Romagna. All this makes Emilia Romagna an unforgettable cycling tour.
This cycling Tour is perfect for cyclists who prefer shorter distances and non-hilly terrains. Bicycles paths allow you to enter and exit towns easily. Your daily distances have an maximum of 62 km. The total distance of the whole Tour will be around the 168 and 262 km. Your departure location for this cycling Tour will be Parma. Parma is famous for its art, architecture, music, prosciutto (ham), cheese and the beautiful surrounding countryside. In Parma you'll find one of the oldest universities in the world. The University of Parma. So on your last day there is enough to visit.
Jump on your bike and enjoy the taste of Emilia Romagna
Visit castles and world heritage UNESCO sites
Enjoy the great History, art, culture and tradition in Emilia Romagna
Cycle through Italy's premier pasta region
Short distances and non-hilly terrains makes this Tour easy to ride
Cycle 62 km a day, with a total distance between the 168 and 262 km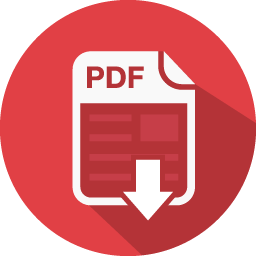 Download information as PDF