Description
Cycling in Provence & Camargue
Cycling in Provence & Camargue 7 days – 6 nights
Cycling period: all year round
Cycling in Provence & Camargue, discover some great wine, and amazing historical villages, pass through lavender fields, and olive groves, and visit castles and art museums.
Only need a bike for the Provance? BOOK HERE
"Best of Provence" – a grand title that aptly captures the multitude of incredible experiences awaiting you in this enchanting region of France. This extraordinary tour seamlessly blends the best elements of several of our tours, offering an opportunity to explore a diverse array of captivating destinations in Provence.
Embarking on this journey, you'll traverse through the captivating landscapes of Drome Provencale, Vaucluse, Luberon, Alpilles, Gard, and the picturesque Rhone River areas. In every corner of this region, you'll uncover the treasures of Provence, from exquisite wines to historic villages, as well as the fragrant lavender fields and ancient olive groves that grace the landscape.
Along the way, you'll have the chance to visit magnificent castles and enrich your soul with art and culture at renowned museums.
The starting point of your adventure is the historic city of Avignon, a city steeped in rich history and culture. Avignon offers an ideal central location, granting you easy access to explore the city's historical gems, including the grand Palais des Papes. Your journey will take you through the charming Provencal countryside, leading you back to Avignon in a delightful loop.
To cater to your preferences, we provide two accommodation options: a standard package and a luxurious deluxe package, both offering exceptional choices to suit your tastes. Join us on the "Best of Provence" tour and immerse yourself in the very essence of this magnificent region, where every moment is a masterpiece waiting to be discovered.
Highlights of the tour:
The Camargue and Camargue Gardoise
Aigues Mortes, a famous medieval town, surrounded by ramparts with its Tower of Constance
Carbonniére Tower
Nîmes, visit this magnificent Roman City with its arenas
Maison Carrée, its Jardins de la Fontaine, its Tour Magne and its Museum of Romanity.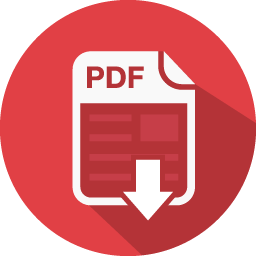 Download information as PDF