Description
Classic Provence Cycle Tour
Classic Provence Cycle Tour 6 days – 5 nights
Cycling period: all year round
Classic Provence Cycle Tour Avignon, Uzes, Arles & St. Remy, this Provence itinerary offers a pleasant combination of city life with countryside and village experiences.
Only need a bike for the Provence? BOOK HERE
Cycle the Classic Provence Cycle Tour with all the highlights!
This Provence itinerary promises a delightful blend of city exploration and rural village experiences, offering a taste of the rich history and picturesque landscapes of the region. The journey begins and culminates in the charming city of Avignon, known for its historical significance and vibrant culture. Avignon presents a fascinating start, with must-see attractions like the iconic Avignon Bridge and the grand Palais des Papes. If you time your visit during the summer, you'll have the opportunity to immerse yourself in the world of theater at the renowned Festival d'Avignon, where innovative performances captivate audiences.
Continuing your adventure, you'll journey to the remarkable Pont du Gard, a remarkably well-preserved Roman aqueduct that stands as a testament to ancient engineering prowess. The idyllic villages of Uzes and Tarascon await, each offering its own unique charm and cultural heritage. As you cycle towards Arles, the city reveals its Roman origins through the remarkably intact Roman arena and antique amphitheater, providing a window into the past.
Traversing through the countryside, your route takes you to the enchanting town of St Rémy de Provence, where you can relish panoramic views of the scenic Baux de Provence hills.
The trip comes full circle, concluding in the city of Avignon, where you can reflect on your memorable journey through the heart of Provence. This itinerary is the perfect way to experience the best of both worlds: the allure of city life and the serenity of rural landscapes, all within the enchanting backdrop of this remarkable region.
Highlights of the tour:
Pont du Gard
Ledenon, famous for wine production, and then Meynes and its old fortified village
Chateau and Souleiado Museum
Arles Roman arena, antique theater, and many museums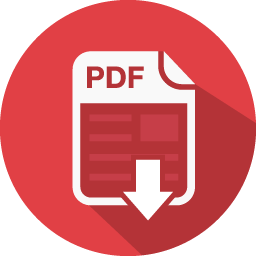 Download information as PDF