Description
Best of Provence Self-Guided Tour
Best of Provence Self-Guided Tour 7 days – 6 nights
Cycling period: all year round
Best of Provence: Self-Guided Tour, a big title, really considering all the great aspects to be found and experienced in this enchanting region of France!
Only need a bike for the Provance? BOOK HERE
Exploring the Best of Provence is an enticing adventure, unveiling the myriad treasures of this enchanting French region. With its rich tapestry of experiences, it's not an exaggeration to dub it the 'Best of Provence.' This tour weaves together elements from several of our captivating journeys, with extended rides to introduce you to diverse landscapes and destinations.
The journey unfolds through the enchanting Drome Provencale, picturesque Vaucluse, the rustic beauty of Luberon, the charm of Alpilles, the allure of Gard, and the serenity along the Rhone River. You'll find yourself immersed in a world of great wines, immersed in the rich history of charming villages, and surrounded by fragrant lavender fields and ancient olive groves. Immerse yourself in the timeless stories of castles and the artistic legacy in local museums.
Starting your journey from Avignon provides a superb central hub, allowing you to explore the city's historical gems with ease. As you traverse the idyllic countryside, your journey culminates in Avignon, bringing you back near the majestic Palais des Papes. Our meticulously crafted itineraries ensure you avoid the hassles of traffic and focus on the region's highlights. You can choose between standard and deluxe hotel options, both promising a remarkable experience. Whichever you pick, be prepared for an unforgettable exploration of the 'Best of Provence,' a journey that encapsulates the essence of this captivating region.
Highlights of the tour:
Côtes du Rhone' de Chateauneuf-du-Pape
Roman ruins of an ancient Roman village of Vaison la Romaine
Mont Ventoux
Ochre Hills
Fontaine de Vaucluse
Alpilles Mountain Range and the rock of Les Baux de Provance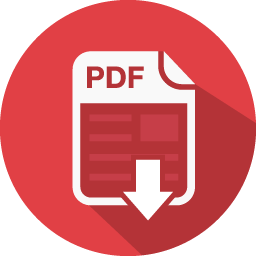 Download information as PDF