Description
Self-guided Venice Florence
Self-guided Venice Florence. From March 1 until October 31
Suggested start day: Saturdays. You can start any day of the week, except Mondays.
For guided options from 4 persons or more send us an email.
Check all our bike rental outlets in Tuscany – BOOK HERE
Enjoy and guided yourself through beautiful Italy
The start of Venice-Florence cycling tour begins in the beautiful Venetian Lagoon. Explore Chioggia, the canals, bridges, and the main pedestrian walking street. From the Venetian lagoon towards the Po River Delta. Enjoy cycling on secondary roads and birdwatching. Pedal along the Valley of Comacchio wetlands towards Ravenna, through vineyards, and amazing landscapes, and discover colorful ceramics in Faenza. Pedal up to the highest point of this tour in the Apennines. Relax and explore Faenza the capital of Renaissance Italy.
This cycling route through Tuscany will be accompanied by the excellent Mediterranean climate all year round and is ideal for cycling. Breathtaking scenery is home to the mountain ranges of the Apennines. Also when you are cycling through vineyards, fruit trees, and medieval villages, don't forget to enjoy these beautiful landscapes. Italy is a real cycling paradise for any kind of cyclist, you will experience perfect routes with flat rides to warm up and at the end of the week build to hill climbs!
Cycle from Venice to Florence on your bike and enjoy Italy
Discover the heart of Italian culture and cuisine
Italy is a real cycling paradise for all kinds of cyclist
Cycling through small towns and quiet roads and enjoy an amazing ride up over the Apennines
Delicious food and perfect drinks make Italy amazing
Pedal through vineyards and fruit trees and discover colorful ceramics in Faenza
Enjoy great villages along your route like the medieval village of Brisighella in the Apennines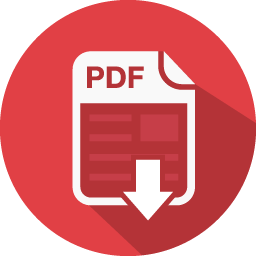 Download information as PDF