Description
Sevilla Road cycling tour
Self-guided Sevilla road cycling tour – Self Guided
Every day all year round- For guided options from 4 persons or more send us an email
Only need a bike for Sevilla? BOOK HERE
Self-guided road cycling tour Sevilla
The province of Sevilla has a great variety of terrain and landscapes.  During this self-guided Sevilla Provence tour you will ride on secondary roads through Spain's finest countryside, passing white-washed villages. Once you leave stunning Sevilla you follow the old" Ruta de Plata" This famous road joins the south of Spain with the northern part. The region of Andalusia is a hilly region this self-guided will lead through the most beautiful parts of Andalusia be aware there are some climbs to tackle! You ride across the Sierra Morena from west to east and gently ascend into the Sierra Morena.
Enjoy the silence and the landscapes of the Sierra Morena. After that, you will go southward where you will notice the changes in the terrain. Here you find the river valley of Guadalquivir where you will visit the more popular towns of the south. Almost the end of the trip! Enjoy the flatter open horizons until it is time to return to the capital, Sevilla. This route allows you to experience all this variety so that you know the province of Sevilla pretty well.
The route is designed to show you the best of Sevilla. In five accessible stages, you get to learn a lot about this beautiful Provence. The hotels during this trip are charming boutique hotels Enjoy Andalusia on your road bike, ebike, or gravel bike!
Andalusia offers all you have on your bucket list. – white-washed villages,  warm summers, and of course, the food!
Don't miss the opportunity and immerse in this wonderful self-guided Sevilla tour
Ruta de Plata, the old road which joins the south of Spain with the north.
The valley of the Embalse de Zufre and climbing back out
Andalusia offers all you have on your bucket list. – white-washed villages,  warm summers, and of course, the food!
Carmona, a town with many monuments, a walled city wonderfully intact and full of rich and varied architecture.
Experience multiple UNESCO World Heritage sides
The elegance of Sevilla Provence
Stunning scenery and cycle paths
6 nights in 3/4 * hotels – farmhouse
Visiting Sierra Morena, the river of Guadalquivir, and lots of villages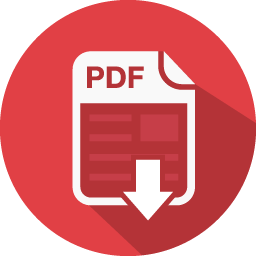 Download information as PDF