Description
Barolo Piedmont Cycling Trip
Self-guided Barolo Piedmont Cycling Trip.
From March 1 until November 30
Only need a bike for your cycling holiday in Europe? Check: CCT BIKE RENTAL EUROPE
Only need a bike for Piedmont? Check all our bikes in Piedmont: BOOK HERE
Self-guided Barolo Piedmont Cycling Trip
Challenge yourself to a week riding through the timeless hills and iconic landscapes of Basso and Alto Monferrato.
From perched villages surrounding ancient castles to the evocative Basso Monferrato rice paddies that stretch into the distance, you will pass through the noble vineyards of Ruche, Grignolino, and Moscato, the serene hillsides of Alto Monferrato, and through pastureland on the wild slopes of Roccaverano.
A memorable journey by bike through a region still unexplored: scenery beyond words, authentic hospitality, great wines, delicious dishes, and excellent typical local produce.
Immerse the Barolo region in Piedmont on your bike and sign up!
Embrace the boundless horizons and rolling hills or a unique territory
Be amazed by the remarkable stretches of fertile rice paddies
Enjoy the noble and ancient wines from a centuries-old tradition
Taste the authentic recipes of this tradition in the best osterie del Monferrato
More info:
Cycling days: 6
Level of difficulty and tour type: Moderate – 85% asphalt, 15% unpaved
Possibility to choose your favorite itinerary each day (full or short)
Length: full itinerary = 371 km | short itinerary = 241 km
Climb: full itinerary = 11084 m | short itinerary = 7306 m
Stage-by-stage details, full/ short itinerary (subject to minor variations due to selected accommodations):
Distance = 60 km | 40km
Climbing = 1741 m | 1128 m
Disstance = 67 km | 50 km
Climbing = 2285 m | 1769 m
Distance = 62 km | 50 km
Climbing = 1635 m | 1311 m
Distance = 53 km | N/A
Climbing = 1226 m | N/A
Distance = 68 km | 47 km
Climbing = 1913 m | 1236 m
Distance = 61 km | 50 km
Climbing = 2284 m | 1862 m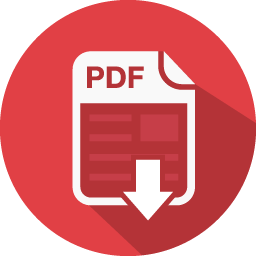 Download information as PDF