Description
Self-guided Costa Blanca Road Cycling Tour
Self-guided Costa Blanca Road Cycling Tour. Every day all year round.
Only need a bike for the Costa Blanca? BOOK HERE
Self-guided Costa Blanca Road Cycling Tour
The Costa Blanca enjoys one of the world´s most privileged climates, with mild temperatures and 328 days of sunshine per year. Everyone knows the Costa Blanca, where in early spring the almond blossoms colour the landscape white. Much less known is the inland, where small mountain ranges and beautiful valleys alternate. This impressive Spanish nature reserve Siërra Aitana is ideal for beautiful bike rides. Every year the organization of the Vuelta Ciclista an España choose this décor with the most mountainous in the country. Most professional teams ride their training laps here during the winter and even live here.
Start your trip in Castalla, you can use a car transfer to Castalla or directly on the bike to the mountain village, depending on the arrival time at the airport of Alicante. The next day you have a tour through the nature reserve "Sierra de Fontanella". In the next stage to Muro de Alcoy, you cycle through the nougat town of Xixona to the Puerto de Carrasqueta. The many short climbs then make it a tough ride. From Muro de Alcoy we make two tours. The next ride starts climbing to the Puerto de Confrides, where you can enjoy beautiful views over the Siërra Serrella. From here you cycle through winding roads through beautiful countryside to Villajoyosa. Here you can stroll along the many colourful houses, characteristic of this town on the Costa Blanca. The last tour from Villajoyosa goes back through the heart of the Siërra Aitana.
Jump on your bike and cycle the Costa Blanca in Spain
The beautiful city of Castalla in the Costa Blanca
You'll cycle through winding roads in beautiful countryside villages
Cycle some great climbs like the Puerto de Confrides, Puerto de Carrasqueta, Coll de Rates and the Alto Aitana
The Costa Blanca is perfect for its most privileged climates and mild temperatures
Visit many colourful houses on the Costa Blanca
This Tour includes many short climbs making this a tough ride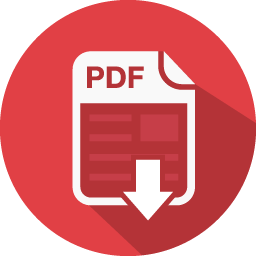 Download information as PDF