Description
Road Cycling Dolomites Italian Alps
Guided road cycling tour in the Italian Alps & Dolomites. Start date July 23 2023
Only need a bike for another destination? BOOK HERE
Guided road cycling tour of Dolomites & Italian Alps
The mighty Italian Alps and the Dolomites in North Italy are perfectly located in the northeast corner of Italy near Switzerland and Austria. This stunning area has one of the most spectacular mountain ranges in the European Alps. The Dolomites are a real cycling paradise for every keen cyclist. Here you'll experience one of the most challenging cycling tracks and mythical climbs.
The most challenging Italian road cycling tour takes you through the Italian Alps and into the mighty Dolomites. Huge castles, vineyards, and dramatic mountain peaks mark the far north of Italy as a genuinely special riding destination. It's a dramatic setting with the high Alps of Austria to the north and the Swiss Alps to the east – it's here that the Giro d'Italia showcases some of the most challenging and thrilling mountain riding in the world of professional cycling.
This trip is only recommendable for fit cyclists; you really must be fit and healthy. Hop on your bike and enjoy this incredible cycling adventure in the Italian Alps and the heart of the Dolomites, a region that has become a UNESCO World Heritage Site and one of the most fascinating and charming destinations in the entire world!
Cycling the Dolomites is a once in your lifetime experience!
Cycling through stunning mountain scenery
Climbing the iconic Mortirolo, Passo Gavia and Passo Stelvio of Giro d'Italia fame
Enjoying post-ride relaxation in typical chalet-style mountain hotels
Re-charging your energy levels every evening with tasty local fayre
Testing your legs and endurance on the final Monte Grappa climb
Enjoying an aperitif in the lively towns of San Pellegrino Terme, Bormio, and Bassano del Grappa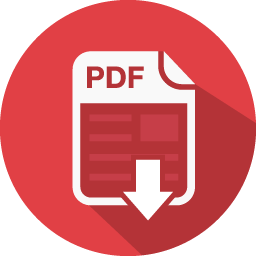 Download information as PDF