Description
Cote d'Azur road cycling
Guided cycling Trip Cote d'Azur
Any date between April 1 to October 30 – Private groups only from 6 persons or more
Only need a bike for the Cote d'Azur? Check: BOOK HERE
Guided road cycling Cote d'Azur
Cycling the Côte d`Azur (or French Riviera) is one of the greatest attractions in the world. Behold the glitter and glamour, sunshiny golden beaches, beautiful mountain ranges, and gastronomic French specialties. Combine the best of the Côte d`Azur with physical activity and the beauties of this very popular region. Bike through Monaco where expensive cars, flashy yachts, and exclusive shops are the norm. Cycle through cosmopolitan cities like Nice, Cannes, or Antibes and find your rest inland. Tiny villages are linked by deserted French countryside roads surrounded by beautiful mountains overlooking the Mediterranean Sea.
Ride the backyards of the Côte d`Azur and test yourself on the famous Col de la Madone or Col du Vence. Let your eyes be opened to this fantastic Gorges du Verdon cycling trip. Last but not least, we will visit the world-famous red carpet at Cannes. This prestigious film festival is considered one of the most important festivals in the world. Enjoy fitness with the qualities of life in "La Douce France". Immerse your cycling holiday in Europe and cycle the Côte d`Azur.
Cycle the Cote d'Azur on-road bike.
Cycling in France means also riding the French Alps. Cycle up to Col de Madone, the mountain where Lance Armstrong was born.
Discover how it feels to walk the famous 24 steps of the Cannes Film Festival red carpet and chill on the boulevard La Croisette
Crystal-clear blue water and sun-soaked beaches
Wine tasting at "Le Chateau Des Demoiselles" in the backyards of the Côte d'Azur.
Cycle Côte d'Azur is a Breathtaking cycle track along the Mediterranean Sea
Cycle through exclusive and sophisticated towns like Nice, Antibes, Cannes, and the Principality of Monaco
Spectacular Grand Canyon tour "Gorges du Verdon" a Cycle trip that you never will forget
4 Days of Challenging cycling stages with unbelievable panoramic views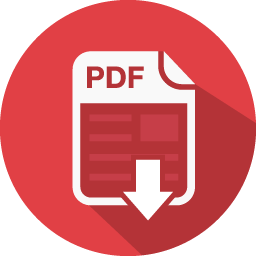 Download information as PDF