Description
Road Cycling Tours Corsica
Road Cycling Tours Corsica Island from 6 persons or more
Only need a bike for Corsica? BOOK HERE
Guided Road cycling holiday
Cycling on Corsica Island is very special. Your start of the cycling week will be in Bastia and ends in Bastia. The island attracts many road cyclists from all around the world. Beautiful landscapes are waiting to be discovered. Almost two-thirds of Corsica Island is covered by natural parks. Corsica is also known as "the mountain in the Sea". The mountainous terrain makes Corsica not an easy island to cycle but that makes it more challenging to cycle. The route is famous because of the stunning landscapes, crystal-clear waters, impressive cliffs, and spectacular views. Furthermore, you'll cycle tough climbs, great downhill's through undulating natural beauties. Especially the rugged Mediterranean coast is typical of the island's culture and heritage.
On all cycling days, you'll climb some 700m on the mountains a day and you'll cycle around 100 km. These two things make this cycle trip a really challenging cycling week. You discover the amazing scenery that this Mediterranean island has to offer. Ride along the roads switching between coast and mountains and meet proud local people who will show their passion for food and traditions.
The accommodation is all well located and offers all comfort you need; whether in hotels, guest houses or auberges (double rooms). Certainly, this guided Road Cycling trip on Corsica Island is a must-do for every keen cyclist!
Join us and get a fantastic cycling holiday on the island of Corsica!
Bastia, Corsica's historic capital
Steep climbs followed by spectacular descents
The perfectly paved Route National the Coastal road to the bay of Porto
Fantastic panorama view over the city of Bastia and the bay of St-Florent
The beautiful Bay of Propriano
The pure nature region of Castagniccia is known for its old chapels
Well located accommodations like gîte d'etape, hotels, and typical Corsican auberges
The route is famous because of the Stunning landscapes, crystal-clear waters, impressive cliffs, and spectacular views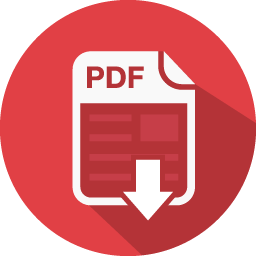 Download information as PDF