Description
Milan San Remo VIP 2024 Pro Race
Milan San Remo VIP hospitality 2024 Pro Race. Saturday, March 16
Need a bike for the Gran Fondo Milan San Remo? Check our bike rental pages: BOOK HERE
Check other Hospitality packages TDF – GIRO and other Classics: CYCLE CLASSIC TOURS HOSPITALITY PACKAGES 
Milan San Remo VIP 2024 Pro Race
Milan San Remo takes place on Saturday, March 16, 2024. For this cycling race, there are some exclusive VIP packages and hospitality options available to watch the longest race of the UCI calendar in style. This great race will start in the city of Milan. From here the riders will cycle to the Mediterranean and then along to the south coast. The final part of the race is the most difficult part. With five climbs in the last 55km. The race ended in the city of San Remo for a distance of 293km.
Two VIP Hospitality Areas, one at the Start, in Abbiategrasso on the outskirts of Milan, to experience the atmosphere of the pre-race and watch the sign-on ceremony, and one at the Finish Line, in Sanremo, to catch the final moments of the race in its historic finish line on Via Roma.
The Drive Experience is aimed at those who want to experience the thrill of following the entire stage on board an official VIP car. In this case, the day begins in the morning at the Start, continues with a ride in the VIP car that follows the race on the route, and ends at the Finish Line, to enjoy the end of the race from a front-row seat.
Start hospitality in Milan for € 105
Hospitality area with snack/coffee bar service in Milan at the start. A privileged position to watch the women's and the men's rider presentations. All taxes are included.
Finish hospitality in San Remo for € 200
Exclusive access to an indoor hospitality area, close to the finish line. Authentic Italian food and drink will be on offer. The race will be broadcast live for you on large plasma screen televisions. As the race draws to a close, you can step outside to see the final moments, in person, from the finish line. All taxes are included.
Drive experience for € 1050
Welcome, and assignment of a daily pass. Access to the Hospitality Area at Start. VIP car on the course. Packed Lunch. Access to the Hospitality Area at the finish line with a non-stop open bar and finger-food catering. The race was broadcast live on plasma TV screens at the finish. All taxes are included.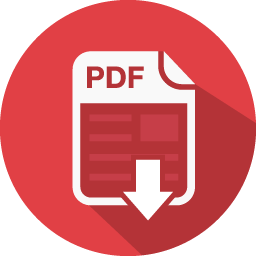 Download information as PDF