Description
La Marmotte 2022 Sportive
Guided cycling Tour La Marmotte 2022 Sportive – Event date Sunday, July 03
4 days- 3 nights July 1 – July 4
Only need a bike for La Marmotte 2022? Check: BIKE RENTALS LA MARMOTTE
Cycle " the Queen mother" off all cyclosportives.
La Marmotte is one of the most challenging cyclosportives in the world and is also called "the Queen mother" of all cyclosportives. The famous Gran Fondo La Marmotte is a 170 kilometers road cycling race. The La Marmotte 2022 includes many legendary cols of the Tour de France. Cycle up Col du Glandon, Col du Galibier , Col du Lautaret and the Alpe d'Huez. The date of the Gran Fondo La Marmotte 2022 is confirmed for Sunday, July 3. Every year the Gran Fondo La Marmotte will take place on a tough course in French Alps around the Alpe d'Huez.
When you book you will get guaranteed entry with a choice of start pen, top staff support, airport transfers, and a variety of hotels in Alpe d'Huez. You can choose between 3-star hotels and 4-star hotels. You can also choose to stay 3 nights or 4 nights. Apart from the fully supported packages, you can also book without a hotel in Alpe d'Huez like guaranteed entry only, medical certification, or airport transfers from Geneva.
Ride Gran Fondo La Marmotte 2022 and cycle all those historical mountain summits
Taste the atmosphere before and after the event in Alpe d'Huez
Cycle the great Gran Fondo La Marmotte 2022 on a course of 170 km
Cycle the great cols like Bourg d'Oisans, Col du Glandon, Col du Galibier , Col du Lautaret and the Alpe d'Huez
Choose between 3-star and 4-star hotels or stay 3 nights or 4 nights in your hotel
Join us on Sunday, July 3. More than 7000 participants during this Gran Fondo La Marmotte 2022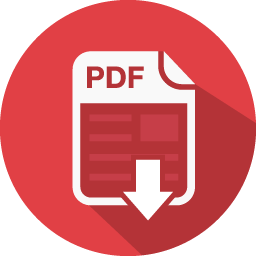 Download information as PDF