Description
Gran Fondo Sportful 2024
Gran Fondo Sportful 2024
From June 14 until June 17 – Event date June 16 TBC
4 days – 3 nights

Check all Gran Fondo trips in Europe here: BOOK HERE
Gran Fondo Sportful 2024
Join 5,000 other cyclists for a Gran Fondo highlight in the northeast Italian town of Feltre. Check-in at your 4**** hotel in Follina. This accommodation is specifically chosen to enable you to ride out into the best local cycling countryside not far away from Feltre and right in the middle of the Prosecco region.
The Gran Fondo Sportful Feltre Dolomiti is one of the hardest cyclosportives in Italy. In 2009 the famous Gran Fondo Campagnolo became the Gran Fondo Sportful. Based in the small town of Feltre, in the foothills of the Dolomites, the Gran Fondo Sportful Feltre event is a must-do.
A superb course takes you over some fantastic climbs and through some of Italy's most treasured countryside. There are two distances to choose 132km and 204km all going out on a circular route starting and finishing in the small town of Feltre. Starting from the town of Feltre the route quickly climbs into the Dolomites tackling legendary climbs of the Croce D'Aune, Passo di Rolle, and the Passo di Valles at 2032m. After 204km you return to Feltre with over 5000m of climbing in the legs!
Enjoy your cycling experience in Italy!
4 **** Hotel in the heart of Follina.
One training ride around 60-80km (with coffee stops) and followed by a nice lunch and wine/Prosecco tasting.
Follina is an ideal base for exploring Treviso, Asolo, and the Prosecco wine trail.
You will cycle around the Prosecco hills, where you will taste superior wines and excellent food.
Gran Fondo briefings and technical assistance
Registration for the Gran Fondo Sportful Feltre edition 2024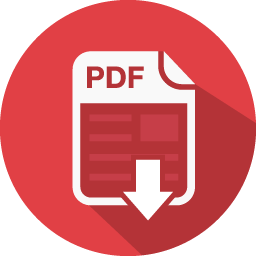 Download information as PDF