Description
North Corsica road cycling
North Corsica road cycling. Self-guided North Corsica road bike Trip
From March 1 until October 31
For guided options from 6 persons or more send us an email.
Only need a bike for Corsica? Check: BOOK HERE
Corsica road cycling Self-guided
The best time to cycle on Corsica Island is in April, May, June, or September, and October. In July and August, it can be hot. The Cape of Corsica in the North is one of the favorite routes for road cyclists or e-bikers. You can cycle along the east coast, over the top of the Cape, and then down the west coast. The views are stunning. Your start will be in the pleasant coastal town of Bastia. The capital of Corsica has a wonderful old town and is certainly well worth visiting. Moreover, the North Corsica route is famous for its stunning landscapes, crystal-clear waters, impressive cliffs, and spectacular views.
Cycle up to villages like Corte, the ancient capital in the center of the island, or the picturesque port of St Florent. On the west coast, you'll cycle up to Calvi and Porto. These tiny and peaceful villages are the pearls of Corsica Island. The routes along the Mediterranean coastline are considered one of the most beautiful coastal roads in Europe! From Porto, the trip goes back inland before the descent down to the old capital of Corte. Cycling on Corsica Island is very special. The island attracts many road cyclists from all around the world. The self-guided North Corsica is also suitable for e-bikes.
Challenge yourself and enjoy a fantastic Cycling Holiday on the beautiful island of Corsica!
Bastia, Corsica's historic capital
Perfectly paved routes along the coast to the Bay of Porto
Fantastic panorama views over the city of Bastia and the bay of St-Florent
The beautiful village of Calvi
Stunning landscapes, crystal-clear waters, impressive cliffs, and spectacular views
The pure nature region of Castagniccia is known for its old chapels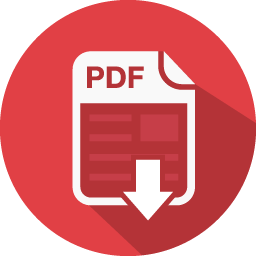 Download information as PDF