Description
Cycle the Swiss Alps
Guided cycling Tour of the Swiss Alps. Any date between June and September
Private groups only from 6 persons or more.
Only need a bike for other bike Tours? BOOK HERE
Guided cycling Tour of the Swiss Alps on a road bike
Sparkling lakes, majestic landscapes, and fresh mountain air are synonymous with this cycle the Swiss Alps tour. There are plenty of "Must do's" ingredients on this beautiful cycling holiday in Switzerland and a bit of Italy. You start in the Italian hometown of George Clooney; Cernobbio. Cycle up to the Madonna del Ghisallo and Bellagio on your first cycling day. From Italy, you'll cross the border to Switzerland and back to Italy again for the highlight "Passo dello Stelvio". You'll climb this first-class challenger twice. As you cycle through Switzerland you'll discover the beauties of the Swiss Alps.
A memorable day will be the climbs to Passo San Bernadino, Nufenen Pass, or the climb to the summit of the Furka Pass. You will see amazing mountain views and typical countryside villages all along the way. Last but not least we will visit the cosy and exclusive villages like Saint Moritz and Andermatt. Saint Moritz has one of the most famous ski resorts on earth and is a favorite place for millionaires, actors, and all kinds of other celebrities. Cycle Switzerland you won't regret!
Cycling Switzerland is a once in your lifetime experience!
Cycle up the number one mountain in Italy "Passo dello Stelvio"
Fantastic scenery, perfect roads, and fine food make the Swiss/Italian Alps a road cycling paradise
Climb the Madonna del Ghisello and visit the museum
Wander through beautiful villages like Saint Moritz, Cernobbio or Andremat
Panoramic views from on your way through the Alps
Many medieval & picturesque villages in Switzerland
Classic climbs over Passo San Bernardino & the Nufenen pass
The Sparkling Lakes of Lake Como, Lake Maggiore, and Lake Lugano
You stay in Cernobbio "the Italian hometown" of George Clooney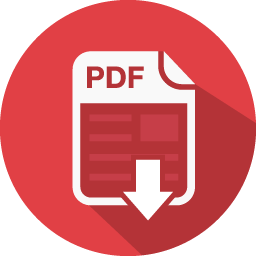 Download information as PDF