Description
L'Eroica Trip 2019
Guided cycling Trip L'Eroica 2019. From October 3 until October 7
This cycling Trip is for 5 persons or more. we can fully customize a private group for the Eroica 2019 trip.
Check for all cycling tours in Italy this page: ALL CYCLING TOURS IN ITALY
Need a vintage bikes only? Check Vintages Bikes Gaiole
Only need a bike for Tuscany? Check: Bike rentals Tuscany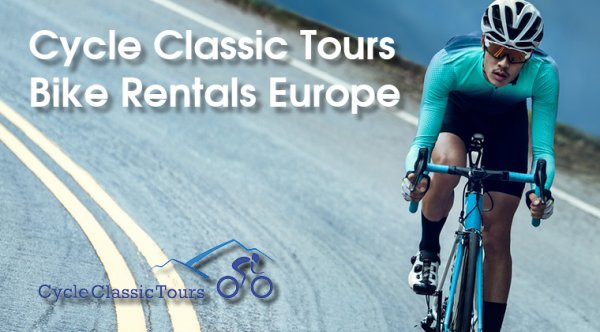 Guided cycling Trip L'Eroica 2019 on road bike
Gaiole is small picturesque village right in the middle of the Chianti region. This beautiful village is situated between Florence and Siena. Every year on the first Sunday of October it seems that the time stops for a magic weekend and we all go back in time for the L'Eroica bicycle vintage event. The Eroica cycling trip 2019 is a very special one. It includes many unique features and plenty of highlights! This 5 days L'Eroica 2019 trip will be closed at only 12 persons, so book early.
Cycling Italy is great especially the beautiful region of Tuscany and Chianti. Discover the peaceful countryside roads with very little traffic when we climb the rolling hills of Chianti. Don't forget to visit the vintage bicycle stands during the L'Eroica Gran Fondo. Last but not least…. you will cycle the Gran Fondo L'Eroica in Gaiole. The Gran Fondo L'Eroica is one of Italy's most famous cycling events. On Sunday October 6 2019, you can choose the most suitable route. Do not forget that the Eroica is not a race, but the celebration of those who love cycling.
This L'Eroica cycling Trip is really magnificent! The highlights:
Guaranteed entry Gran Fondo Eroica 2019 in Gaiole Chianti
Enjoy cycling the rolling hills of Tuscany/Chianti
The long route of 209 km covers 3,700 meters climbing meters
Sunday October 6-2019; Gran Fondo Eroica is "a must do cycle event"
Panoramic views from on your way through Chianti
Gaiole in Chianti is a quiet village between Florence & Siena
Fantastic scenery, perfect roads and fine food
Italy is a road cycling paradise with "Strade Bianche"
Visiting the market of vintage bicycles in Gaiole in Chianti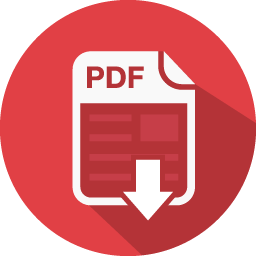 Download information as PDF